Join the Baker's Club and get unlimited access to all online classes – current and future – added automatically to your account when they go live. Plus, you will receive your very own coupon code for the Central Milling Online Store – good for 15% OFF 5 lb. bags of flour – you can use every time you order.*

*Does not include 'Pizza With a World Champion' class. Email used @ sign up will be assigned to your Central Milling Account and must be used for Flour orders to receive your discount. Online orders only, limited to 10 discounted bags per order, 1 order per month.

What's Included
Currently: 11 classes worth $639 + more on the way ~ scroll down for a preview of what's next!
Coming Soon
Automatically added to your account as a Baker's Club member!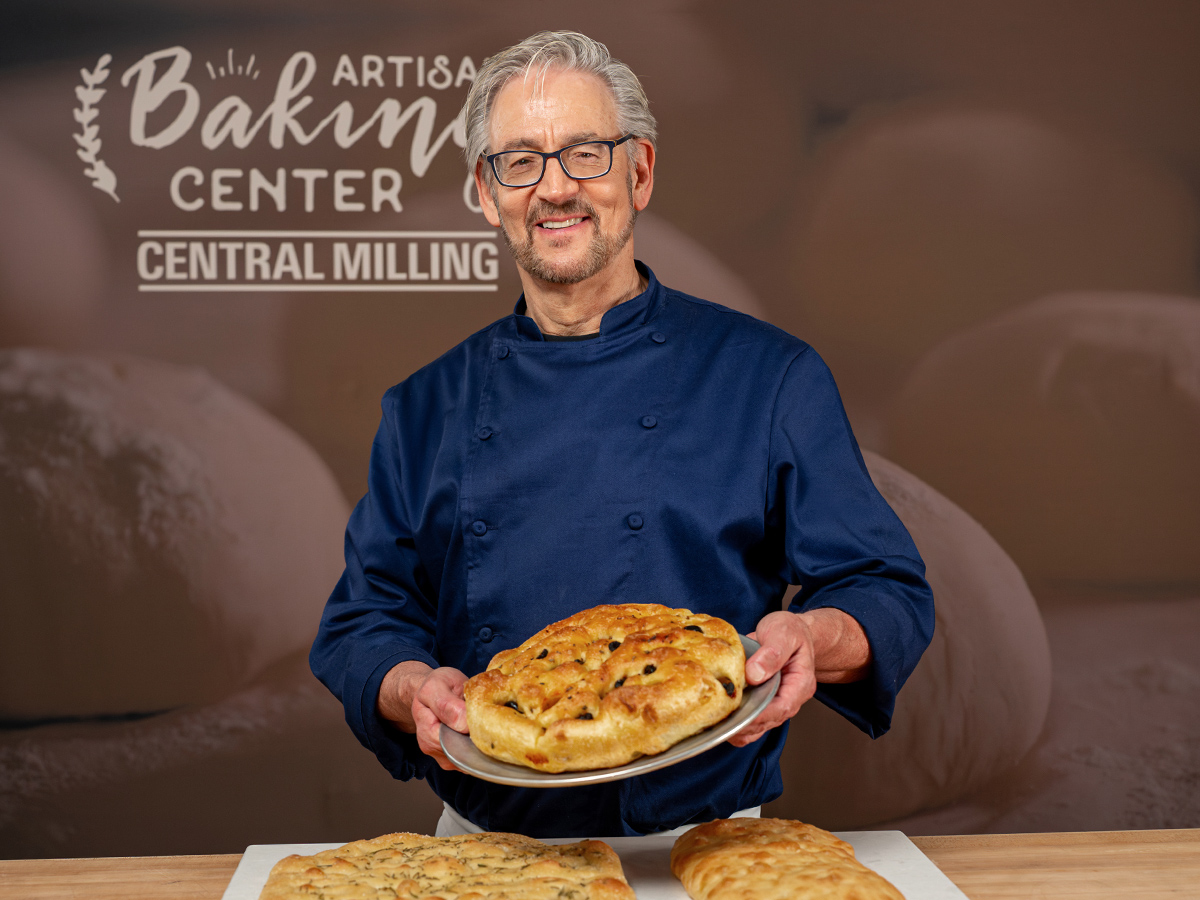 Discovering Focaccia
with Michael Kalanty

Join Michael on a focaccia-centric tour of Italy while you learn to make 3 of the most iconic versions of this beloved bread.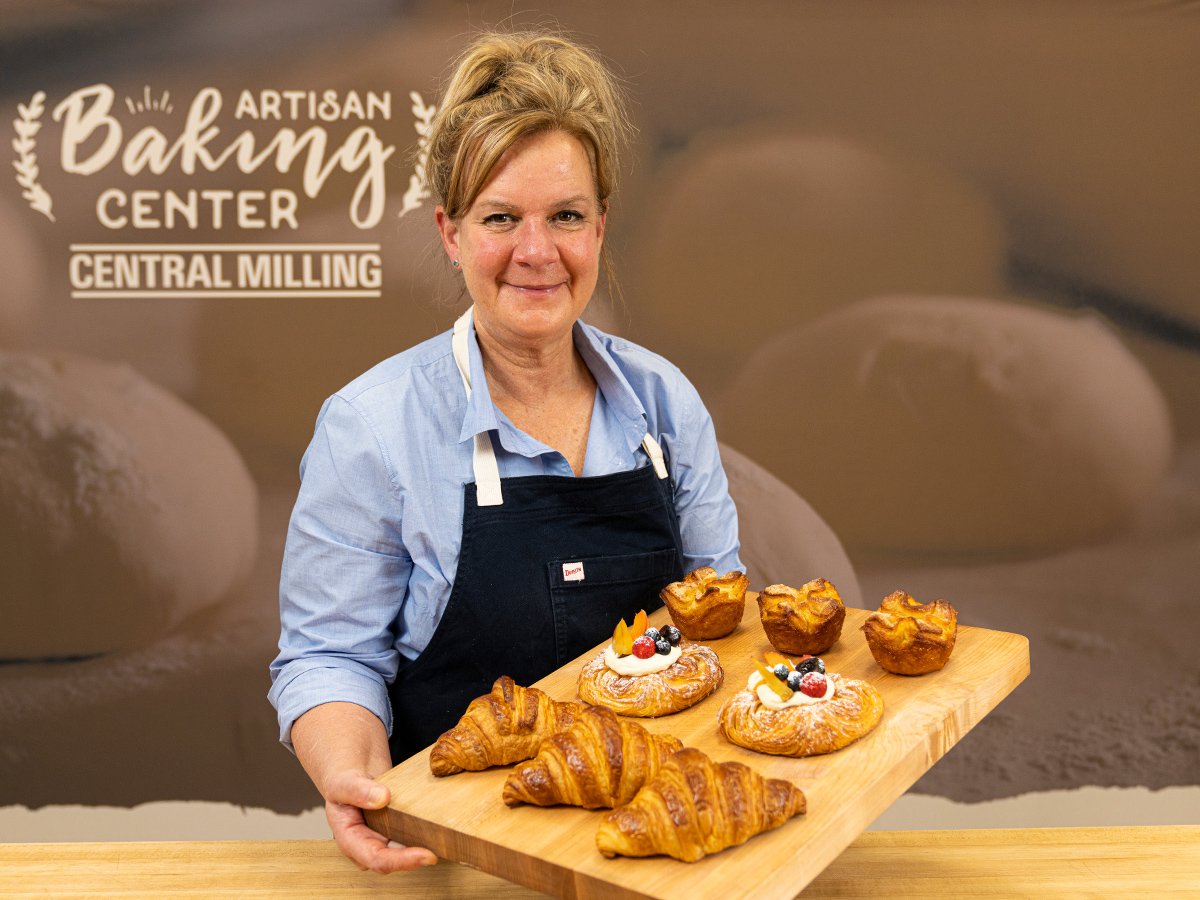 Croissants & Beyond
with Nicole Plue

Learn the art of pastry lamination while you make croissants 2 ways (butter & chocolate), laminated brioche danish and kouign amann!
In the Works
Advanced Sourdough Breadmaking, Spelt Breads, Bagels Galore, and more!


Frequently Asked Questions



How will I know when new classes are released?
The best way to stay in the loop about new class releases is to join our email list or follow us on Instagram.


How will I receive my coupon code?
You will receive an email (to the address you sign up with) from [email protected] within 3 business days of your purchase containing your unique coupon code.
Note: To receive your discount on online flour orders, you must check out using this same email since it is tied to your coupon code.


Can I give Baker's Club as a gift?
Sure thing! Just tap the Gift the Club button near the top of this page. After checking out, you will receive two emails:

[ 01 ]
An enrollment email which will serve as your order confirmation (don't worry, you're not actually enrolled in the club).

[ 02 ]
A gift confirmation that will include a unique, one-time use gift code for the club.

To give your gift:
Forward the gift confirmation email to the recipient when you're ready OR print it out and give it to them in person. When the recipient goes to sign up for the club, they'll enter their gift code at checkout and they'll be in, free of charge!


Is there a refund policy?
Absolutely! We want you to be happy with your club purchase.
If it's within 30 days of your purchase, you haven't completed more than 50% of any one class, and haven't placed more than 1 order using your coupon code, email [email protected] with "Club Refund" in the subject line and we'd be glad to provide you with a full refund.
Just know that we will need to revoke your coupon code at that time as well.