Learn how to make sourdough bread, including how to make & maintain your own sourdough starter… if you want to make sourdough at home or are looking to hone your sourdough skills, this class is for you!

About Your Teacher

Hannah Dela Cruz is the founder of the award-winning sourdough baking blog, makeitdough.com, and author of Sourdough Every Day, a sourdough baking book. You can also connect with her on Instagram @makeitdough.

She's been baking all her life, but discovered her passion for all things sourdough in 2018 when she made her first loaf of sourdough bread. Hannah is very excited about passing along the knowledge she's gained on her sourdough baking journey to her online community of home bakers like you!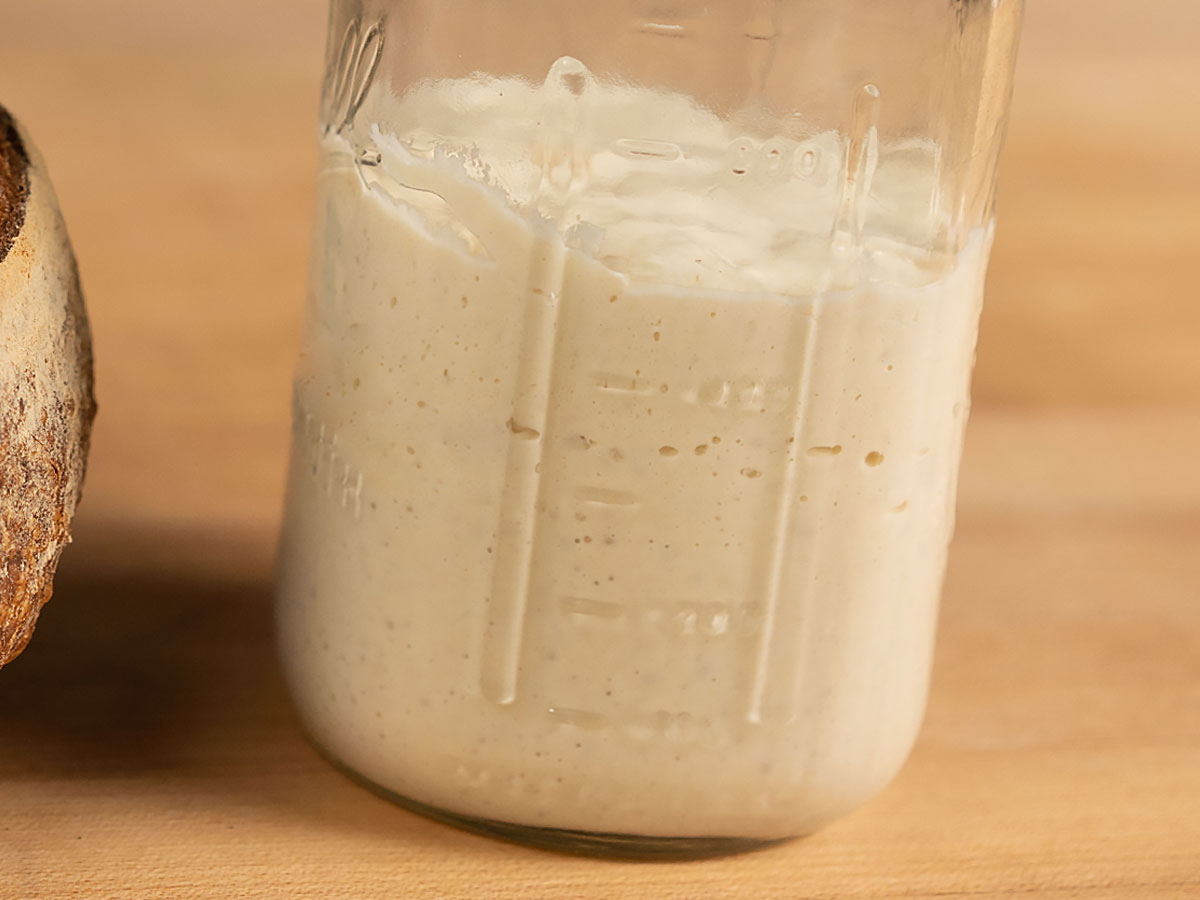 Take an in-depth dive into the world of fermentation as you learn how to make, maintain, activate and troubleshoot your own sourdough starter from scratch.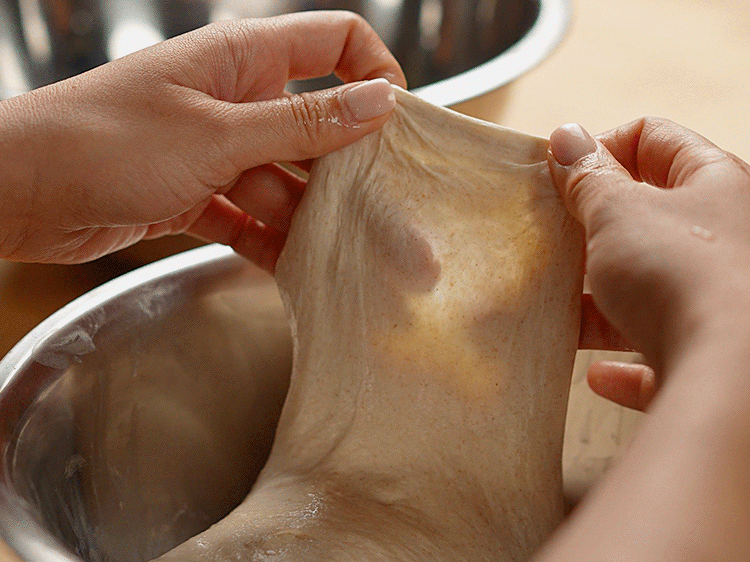 Learn the concepts & techniques required to make sourdough bread at home – from mixing and folding, to judging fermentation, shaping and baking – and how to identify common mistakes.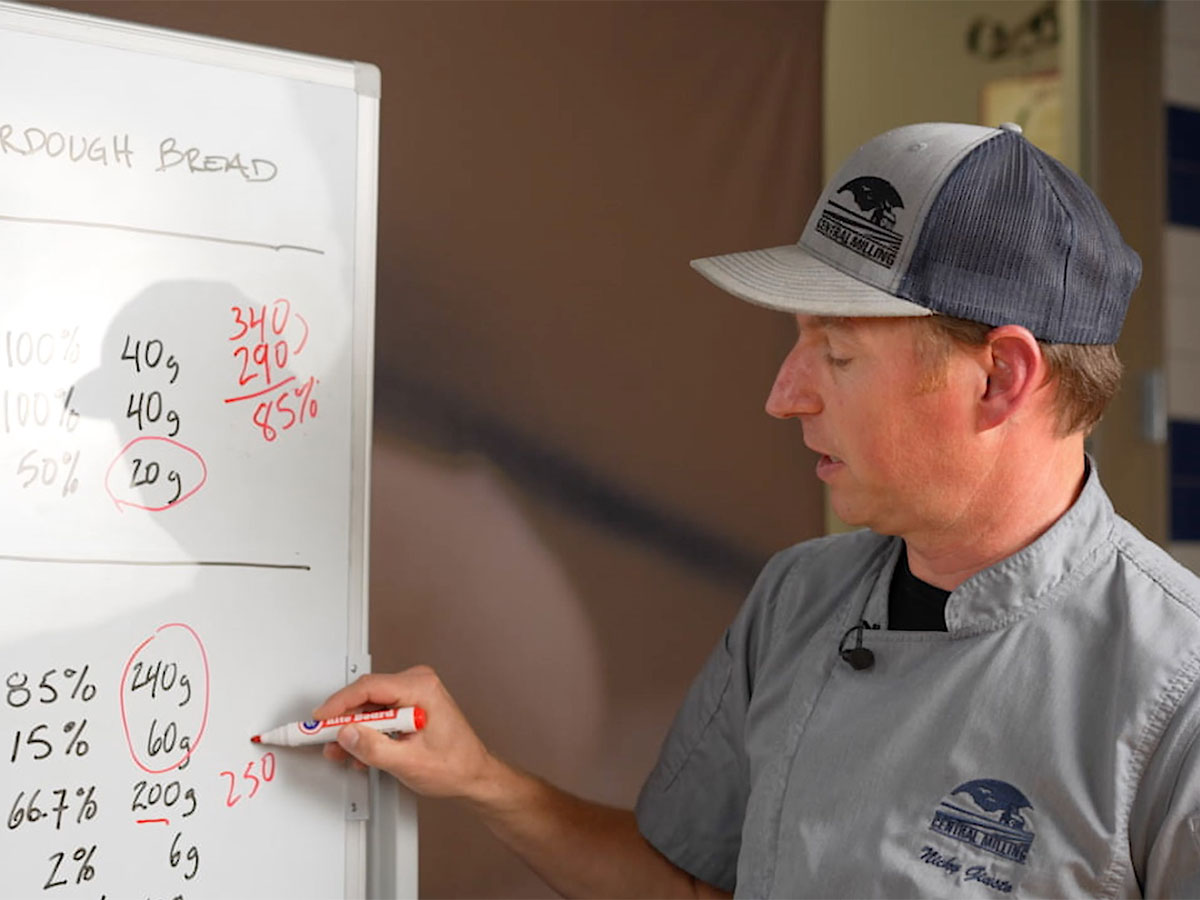 Hear from Nicky Giusto—a 4th generation miller & baker at Central Milling—about how flour selection influences fermentation, as well as how to read a product formula (vs. a recipe) and use "baker's math."

Class Content

Previews lessons are free to enjoy. All others are available after purchase.

Get Instant, Unlimited Access
Watch videos at your own pace, revisit sections & download recipes as many times as you'd like… all from the comfort of your own home.