Join 4th generation baker Nicky Giusto – head of sales & product R+D for Central Milling – for a master class on Ciabatta, perfect for beginner or intermediate bakers alike.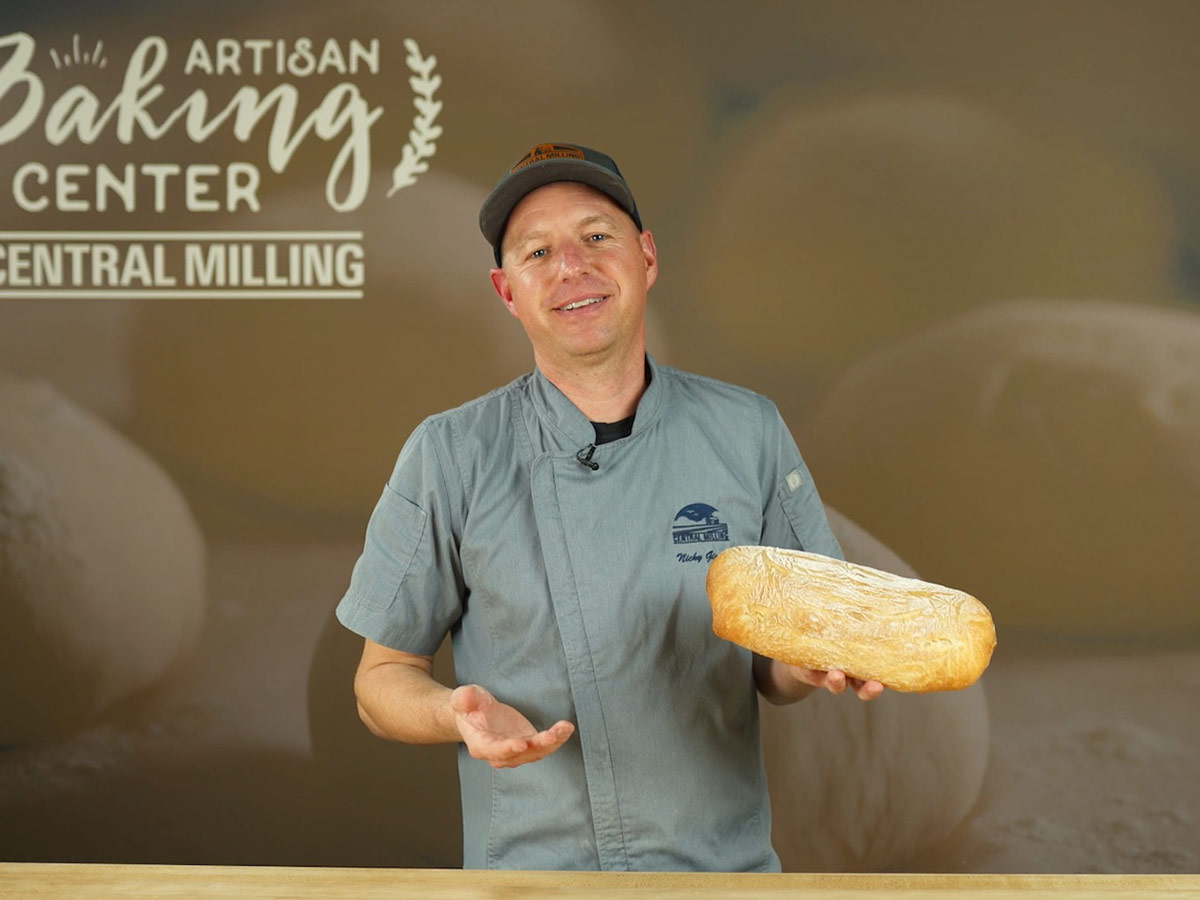 Learn about what defines this classic Italian bread, how it evolved and what makes it so special (and delicious!).

A traditional version made with a poolish, a whole wheat version made with sourdough, and a version made with chocolate and candied orange peel.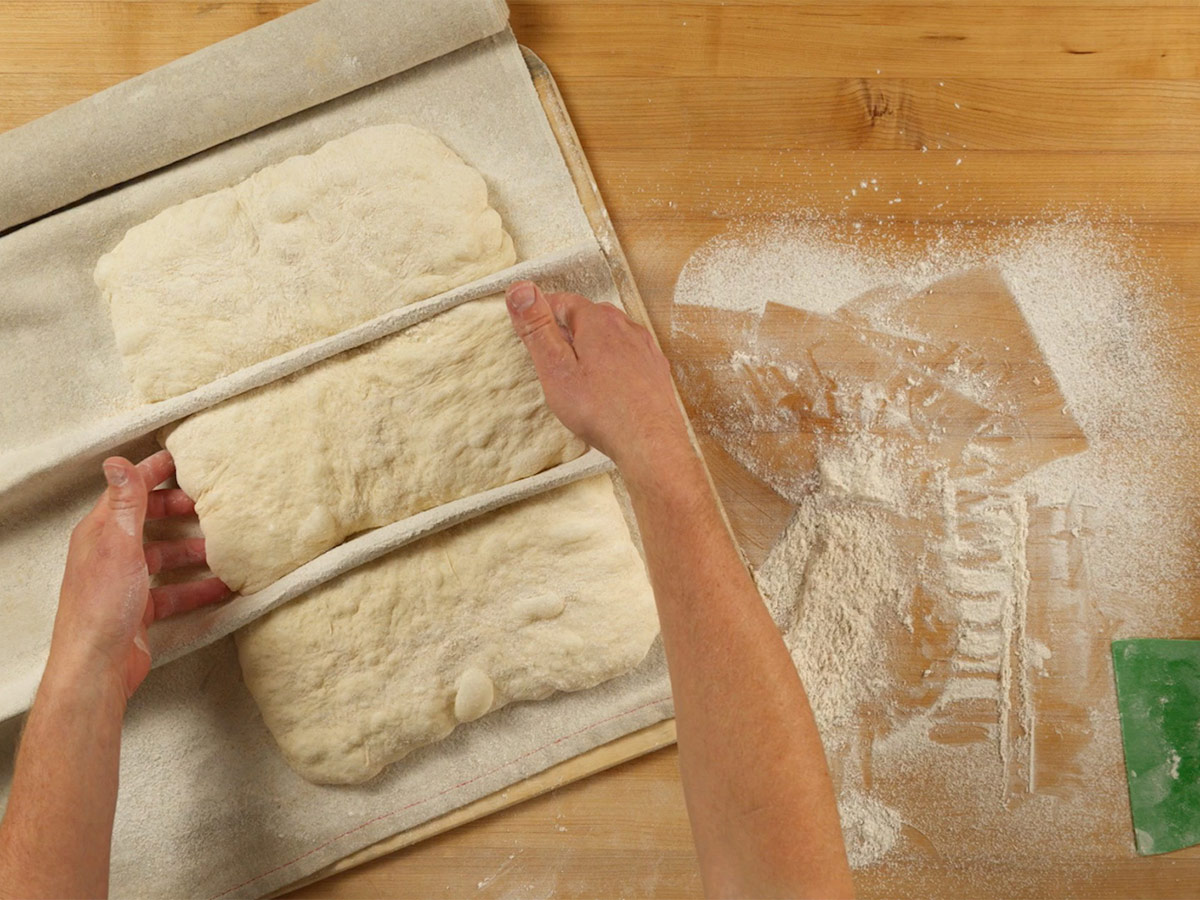 Advanced bread-making skills

Learn about pre-ferments, working with different types of flour and high-hydration dough, as well as advanced mixing, folding & shaping techniques.

Get Unlimited Access
Sign up for instant, unlimited access to all class content and learn at your own pace, from the comfort of your home…