Join World Cup of Bread Baker Mike Zakowski for a master class in how to make two loaves of amazingly flavorful bread with Whole-Grain Einkorn, the oldest cultivated wheat in the world!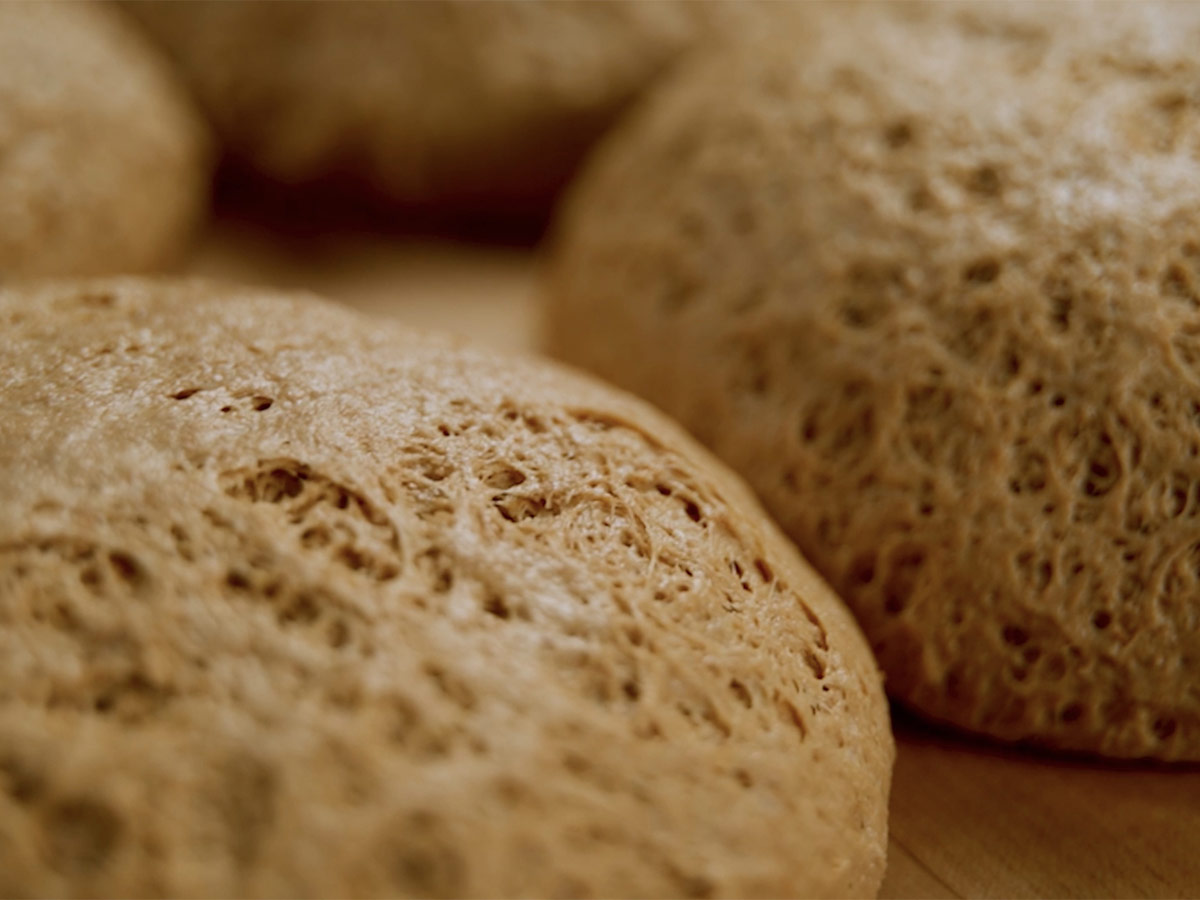 Learn about important baking characteristics of this amazing ancient grain, as well as the differences between Einkorn and its more familiar counterpart: wheat.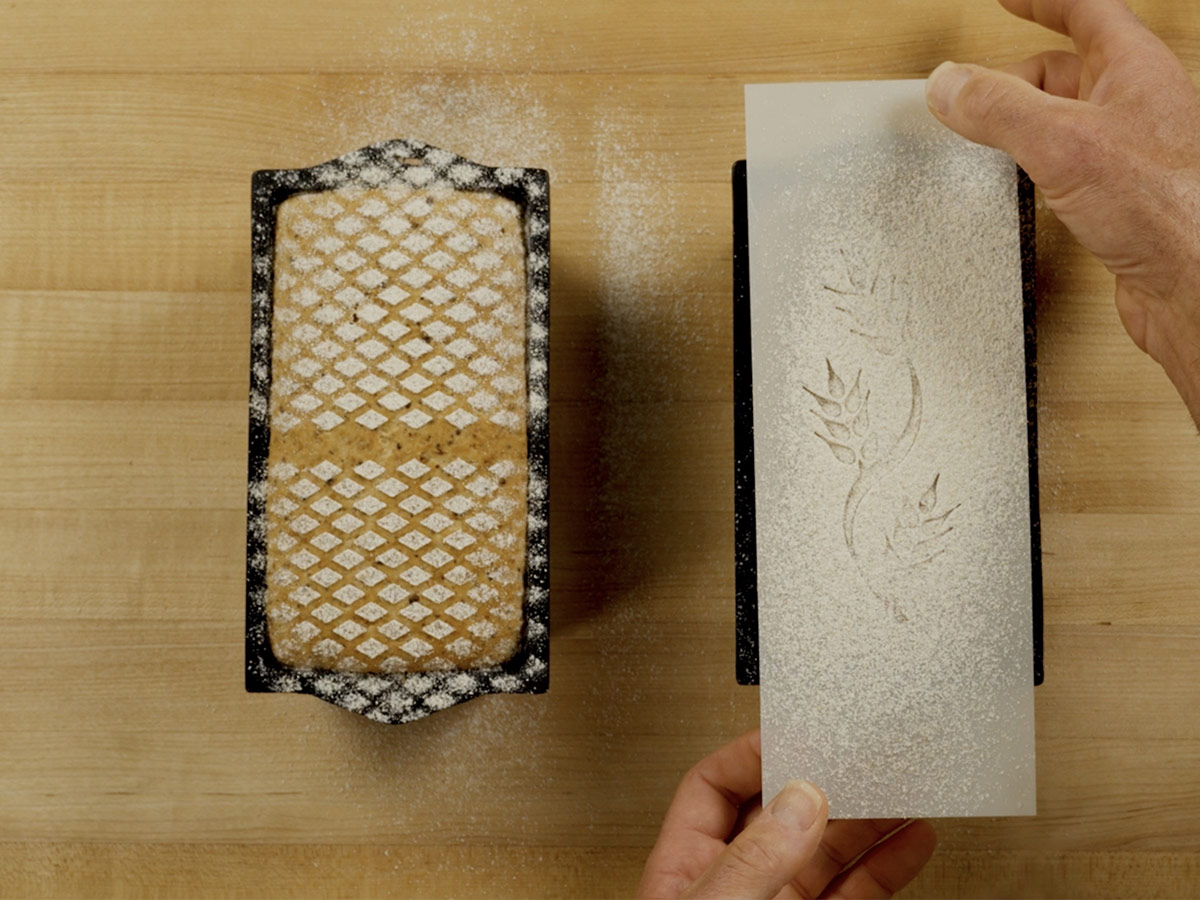 Advanced bread-making skills

Learn about sourdough-leavened preferments,* mixing by hand, handling & shaping high-hydration doughs, and more.
*Having an active sourdough starter is required for this class.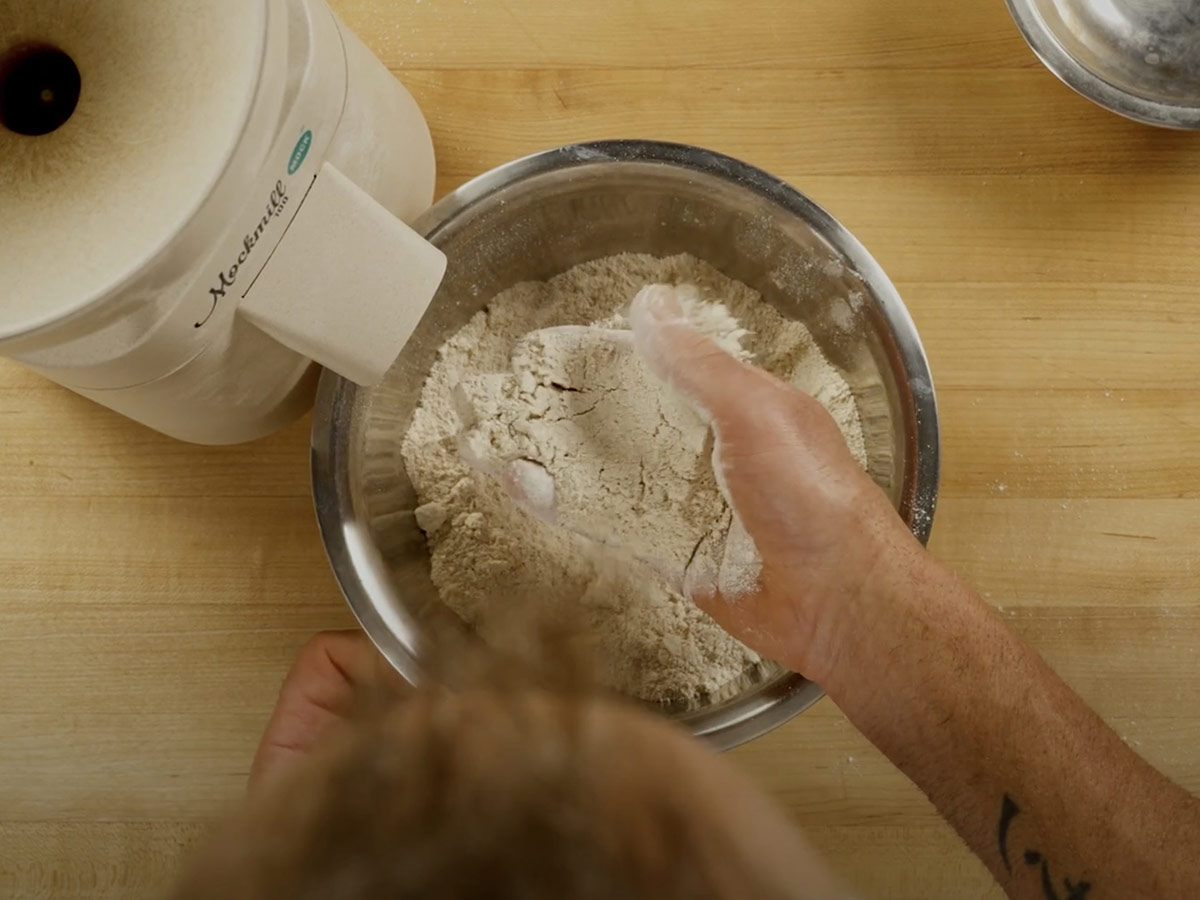 Learn how to mill your own flour* (using a countertop flour mill) and how to decorate your loaves with the art of flour stenciling.
*Not required to complete the class.

Get Unlimited Access
Sign up for instant, unlimited access to all class content and learn at your own pace, from the comfort of your home…