Join Jen Musty for a baking class featuring three delightful twists on classic holiday flavors: Cranberry Sage Sablés, Fresh Mint Nib Ice Cream Sandwiches and a Boozy* Eggnog Cake.

About Your Teacher

Jen Musty has been mastering her craft for just about as long as she can remember. Around 2006, she started a small baking business on the side that eventually turned into Batter Bakery in San Francisco as her full-time career. The bakery has a die-hard following of customers who come for their cookies, brownies, and breakfast goodies from far & wide.
One of Jen's favorite things to do, though, is teach people this craft - whether it's completely inexperienced employees or avid home bakers. She's even done a holiday cookie competition on the Food Network, which she thought was highly entertaining!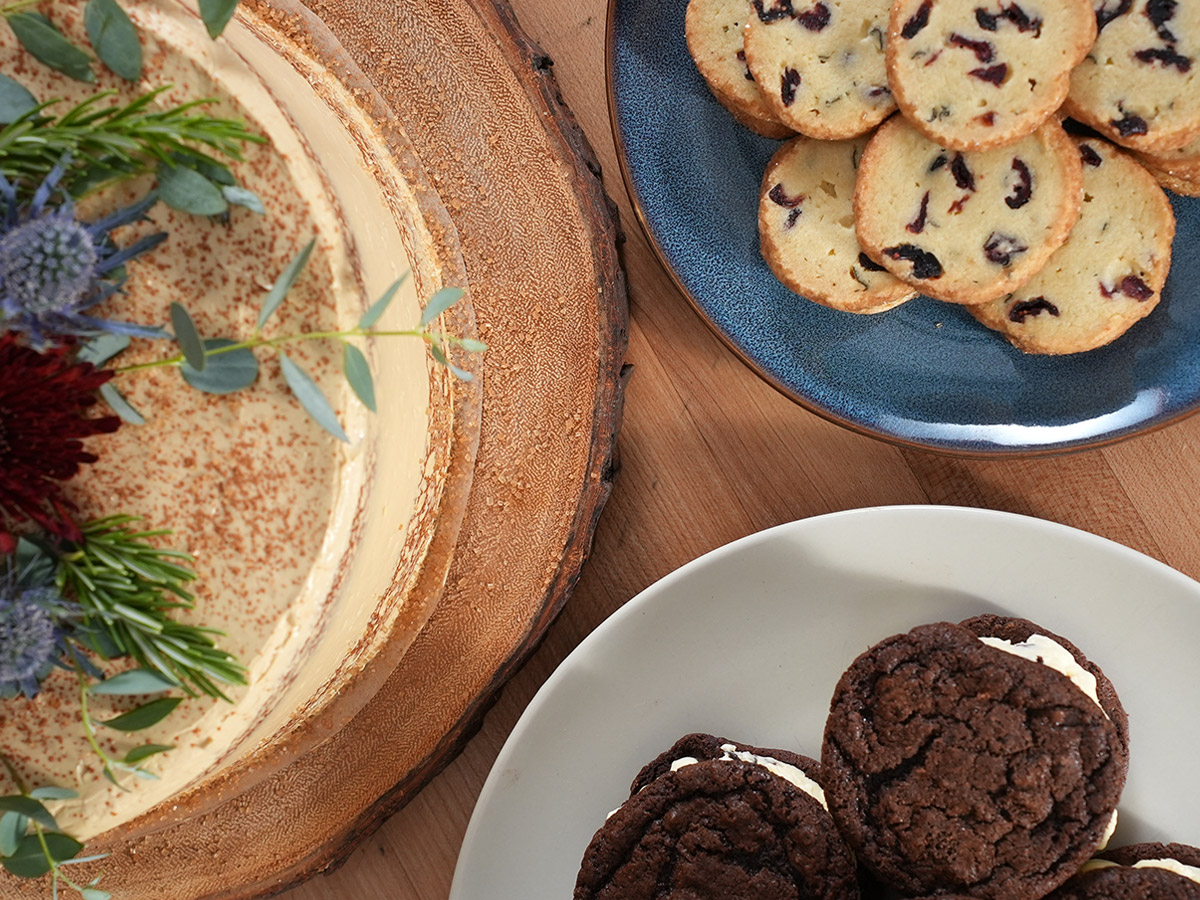 Three new holiday recipes

From Thanksgiving-friendly Cranberry Sage Sablés, to wintery Mint Chocolate Ice Cream Sandwiches and a Boozy* Eggnog Cake that's perfect for any end-of-year celebration.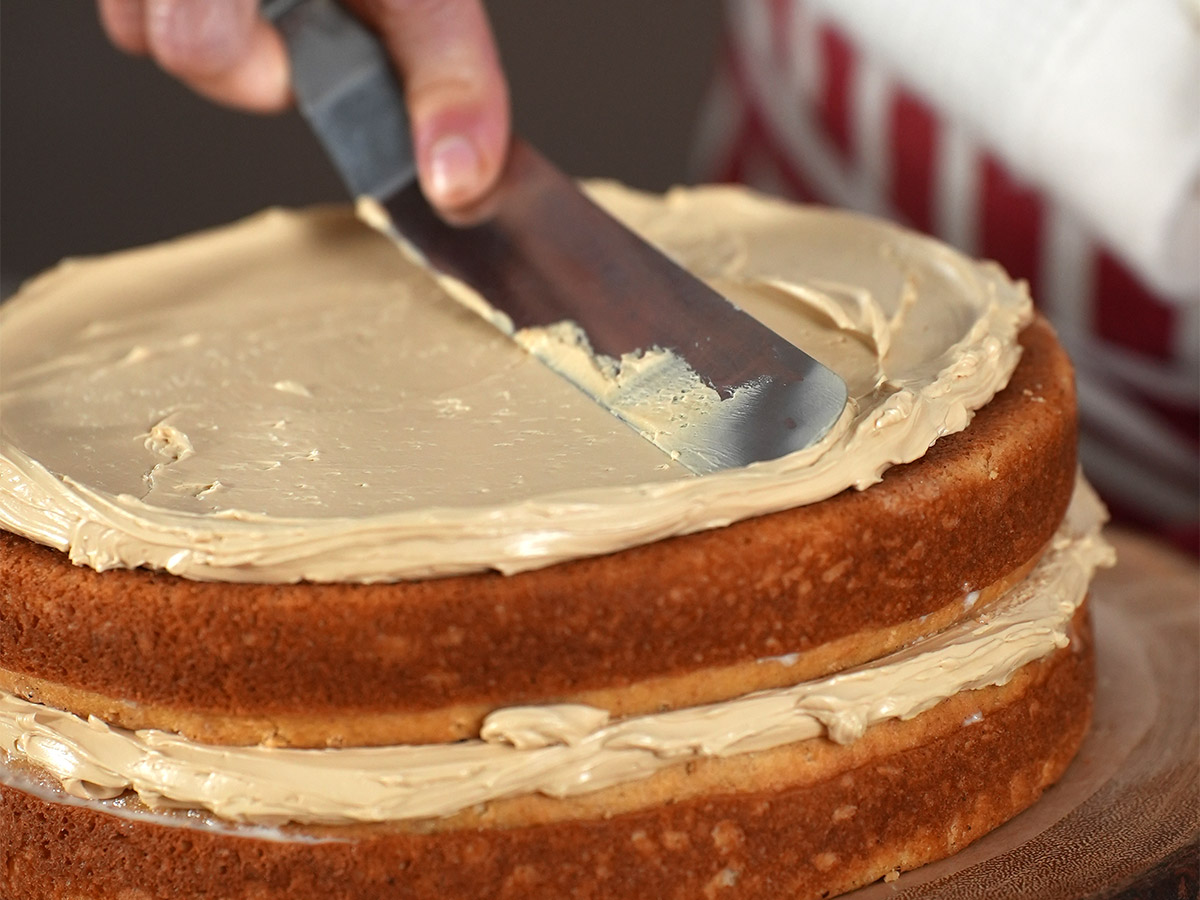 The skills you'll learn in this class go well beyond a simple recipe video, from no-churn ice cream making and cake decorating, to achieving buttercream perfection.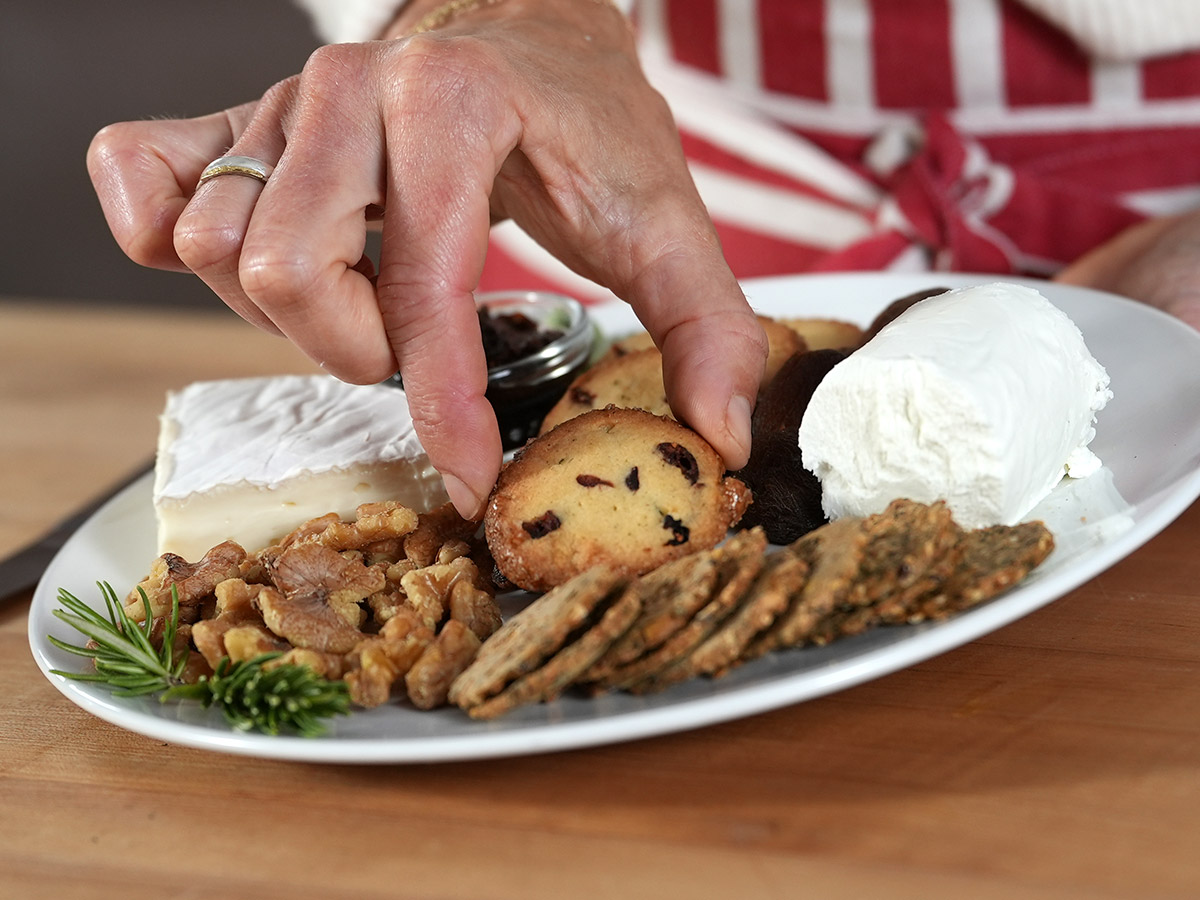 Enjoy two bonus videos with your class purchase: 1) Extend Your Holidays (Recipe Variations); and 2) What is Eggnog anyways? Let's make some!

*Note: Booze is not required to make this cake. If you'd like to make an alcohol-free version, Jen covers how to do this during the class.

Get Unlimited Access
Sign up for instant, unlimited access to all class content and learn at your own pace, from the comfort of your home…