Join cookbook author, teacher and tour guide Rosetta Costantino on a journey through Southern Italy where you'll learn how to make and shape pasta dough by hand, properly cook fresh pasta and pair your pasta with traditional made-from-scratch sauces. Buon Appetito!

About Your Teacher


Rosetta was born and raised in Calabria – the toe of the "boot" – and learned how to make fresh pasta when she was 9. She moved to California when she was 14 and went on to have a successful career in Silicon Valley. But she never stopped making fresh pasta…
In 2004, she began teaching cooking classes that included how to make pasta by hand with only durum flour and water. Since then, she has written and published two cookbooks – My Calabria and Southern Italian Desserts – and has been a regular teacher of in-person classes at Artisan Baking Center since 2018.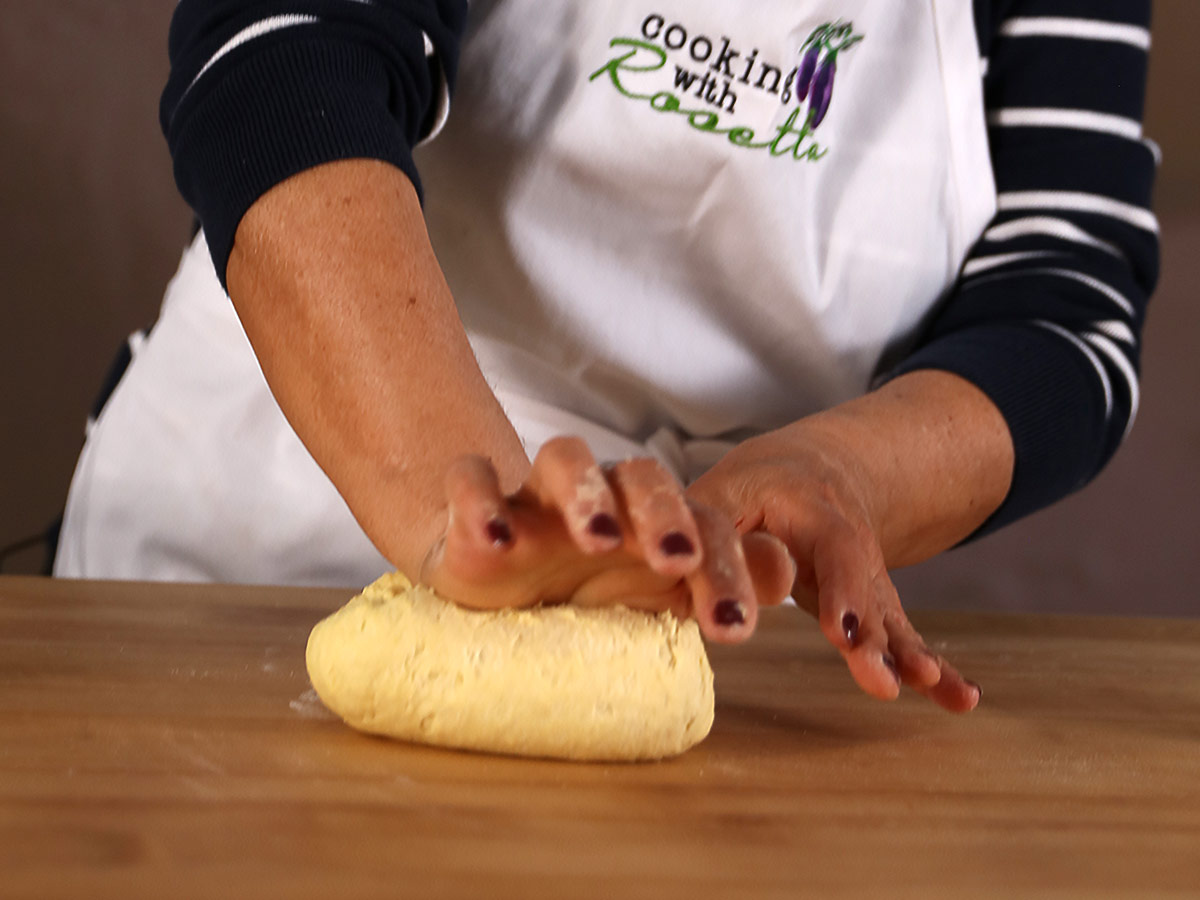 Make pasta dough by hand using only Durum flour and water, including a green-colored version made with spinach purée. Technically "vegan" since it doesn't use eggs, this is the traditional pasta dough of Southern Italy.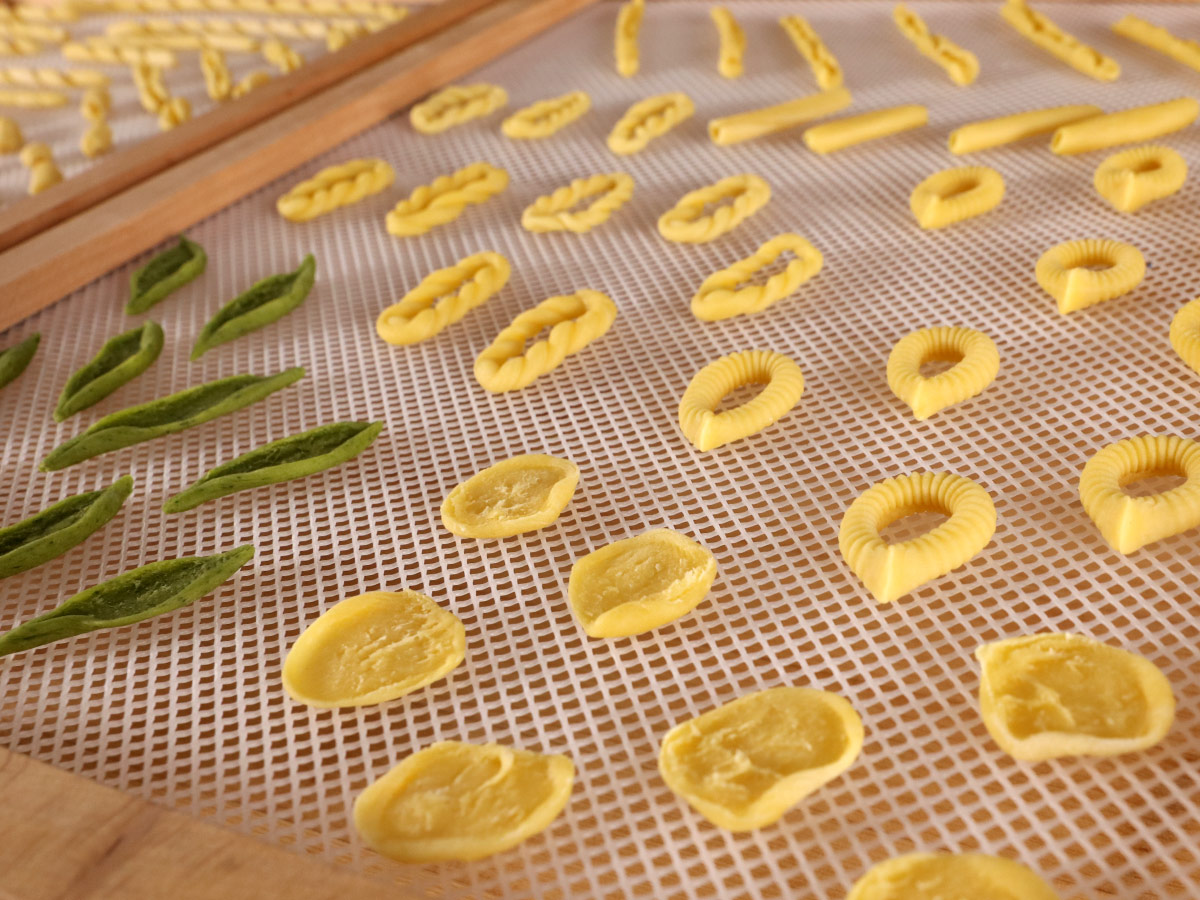 Learn to create 10 different pasta shapes – from familiar shapes like Orecchiette and Cavatelli to lesser-known shapes like Lorighittas and Spizzulus – using your hands and a few simple household tools.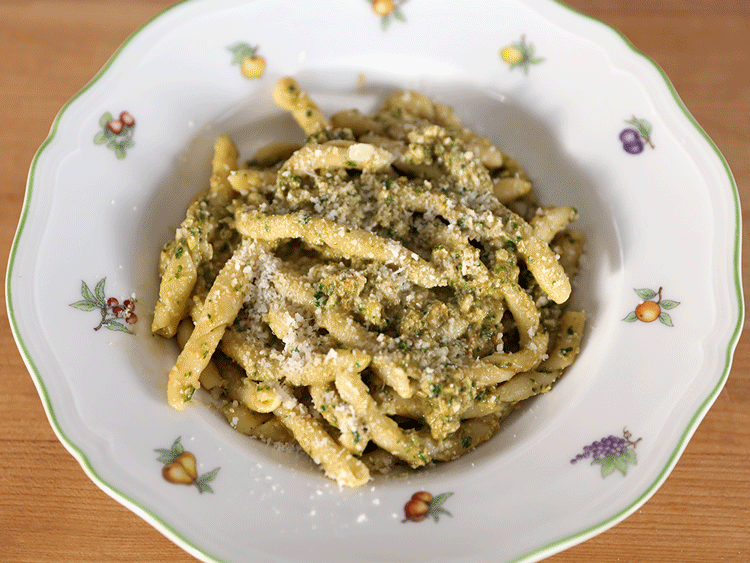 After learning how to properly cook fresh pasta, we'll prepare 4 finished dishes: Orecchiette con Broccoli di Rapa, Busiate con Pesto alla Trapanese, Cavatelli con Sugo di Salsiccia and a bonus dish called Drömesat.

Class Content
Lesson previews are free to enjoy. All others are available after purchase :-)

Get Instant, Unlimited Access
Watch videos at your own pace, revisit sections & download recipes as many times as you'd like… all from the comfort of your own home.