Join Craig Ponsford for an in-depth class on bread making featuring three different pan breads – from super fluffy Tangzhong Milk Bread and wholesome Honey Wheat, to a Multi-Grain Super Seed made with levain.

About Your Teacher

Craig Ponsford attended the California Culinary Academy, graduating in 1991 with top honors. In 1992, he opened his first bakery – Artisan Bakers – in Sonoma, CA.
A few years later – in 1996 – he competed with Team USA in the Coupe du Monde de la Boulangerie (the World Cup of Baking) and won the Baguettes & Special Breads category, which was a major upset to the French at the time. In 1999, he coached Team USA to an overall Coupe victory and in 2000, he opened the bakery he operates to this day – Ponsford's Place – in San Rafael, CA.
Because of his experience and accolades, he's been able to travel the world teaching (and judging the art of bread making. Artisan Baking Center has been fortunate to have Craig as a regular in-person instructor since just after it opened in 2017.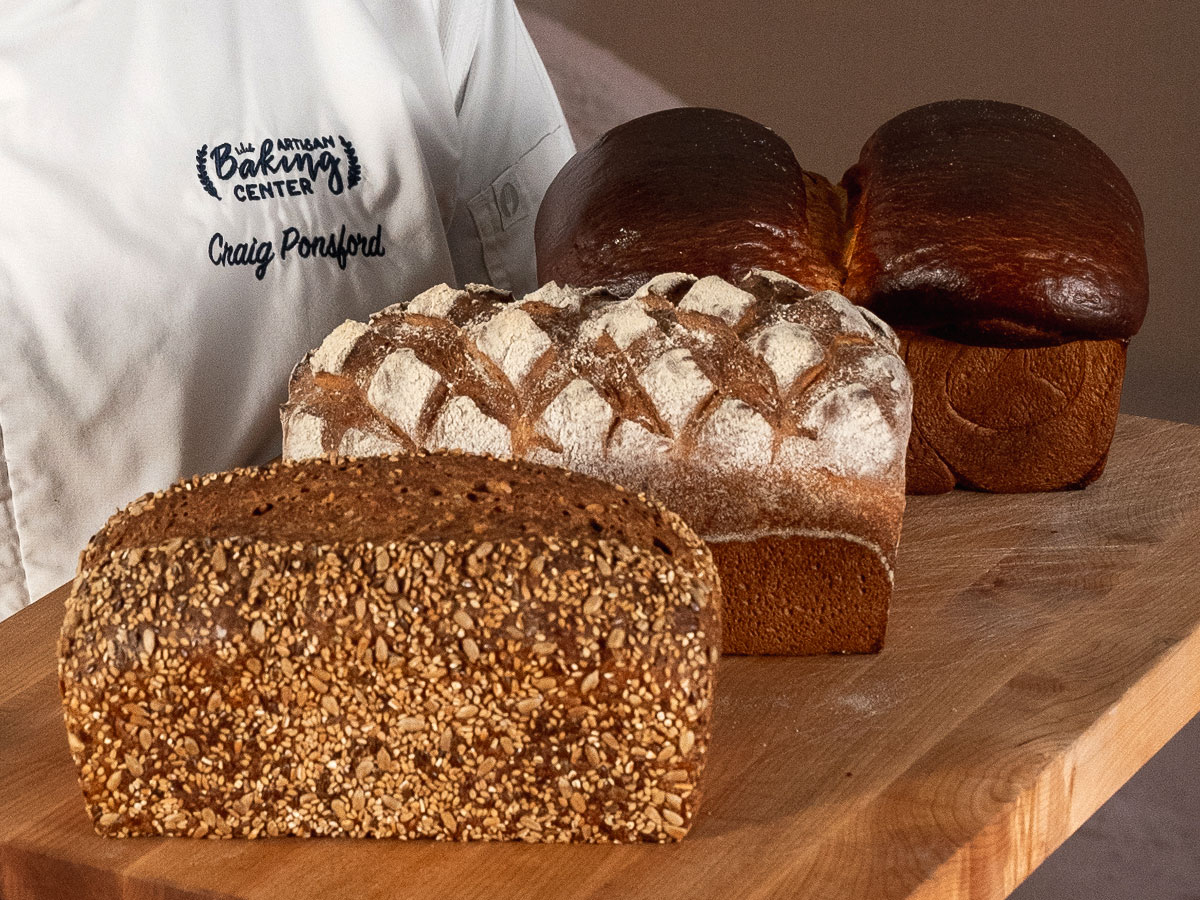 Three styles of pan bread

From flour types & preferments to fat & sugar content, these loaves are distinctly different, yet share many of the same production techniques. All are perfect for slicing, and universally delicious!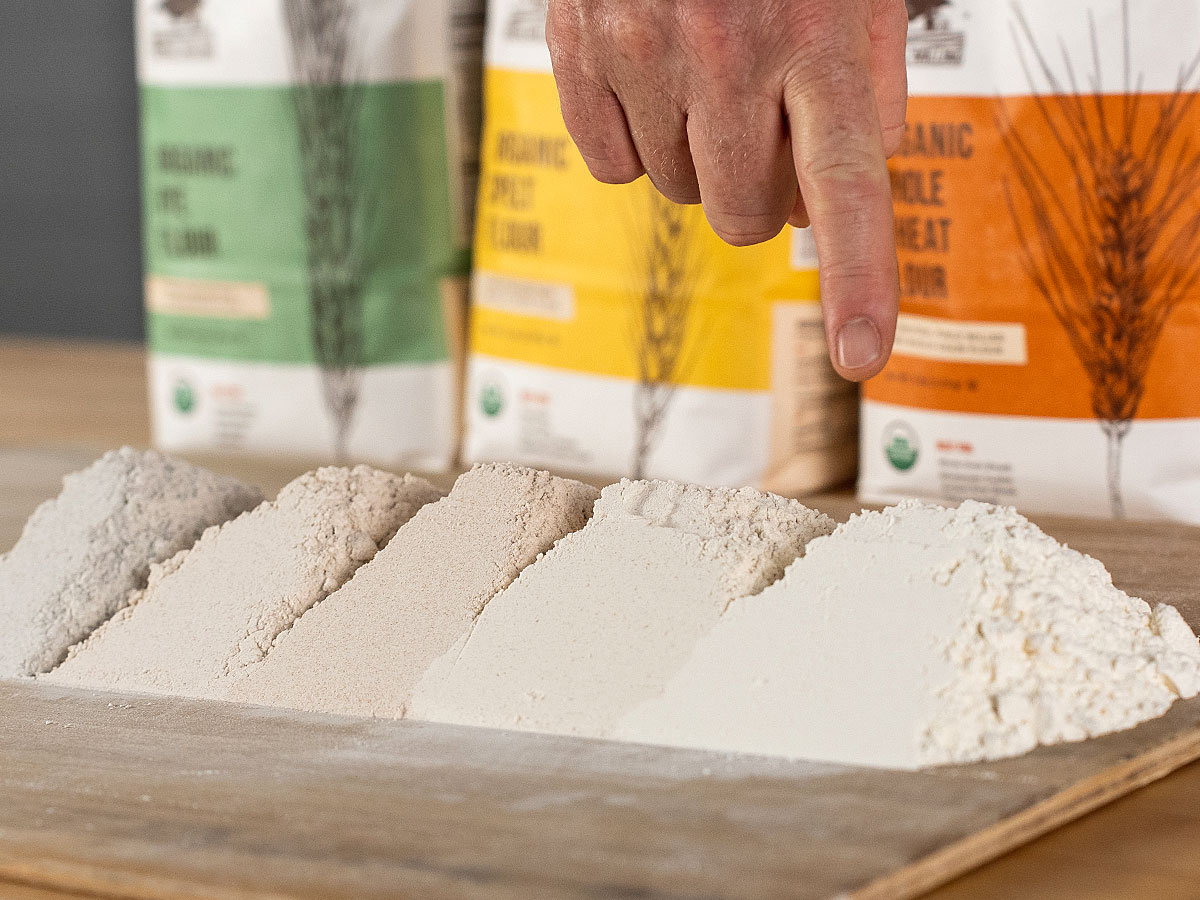 Gain an understanding of universal bread making concepts such as Baker's Formulas, Flour Types, Mixing Styles and more (see content below for details) that will help you advance your your bread making skills.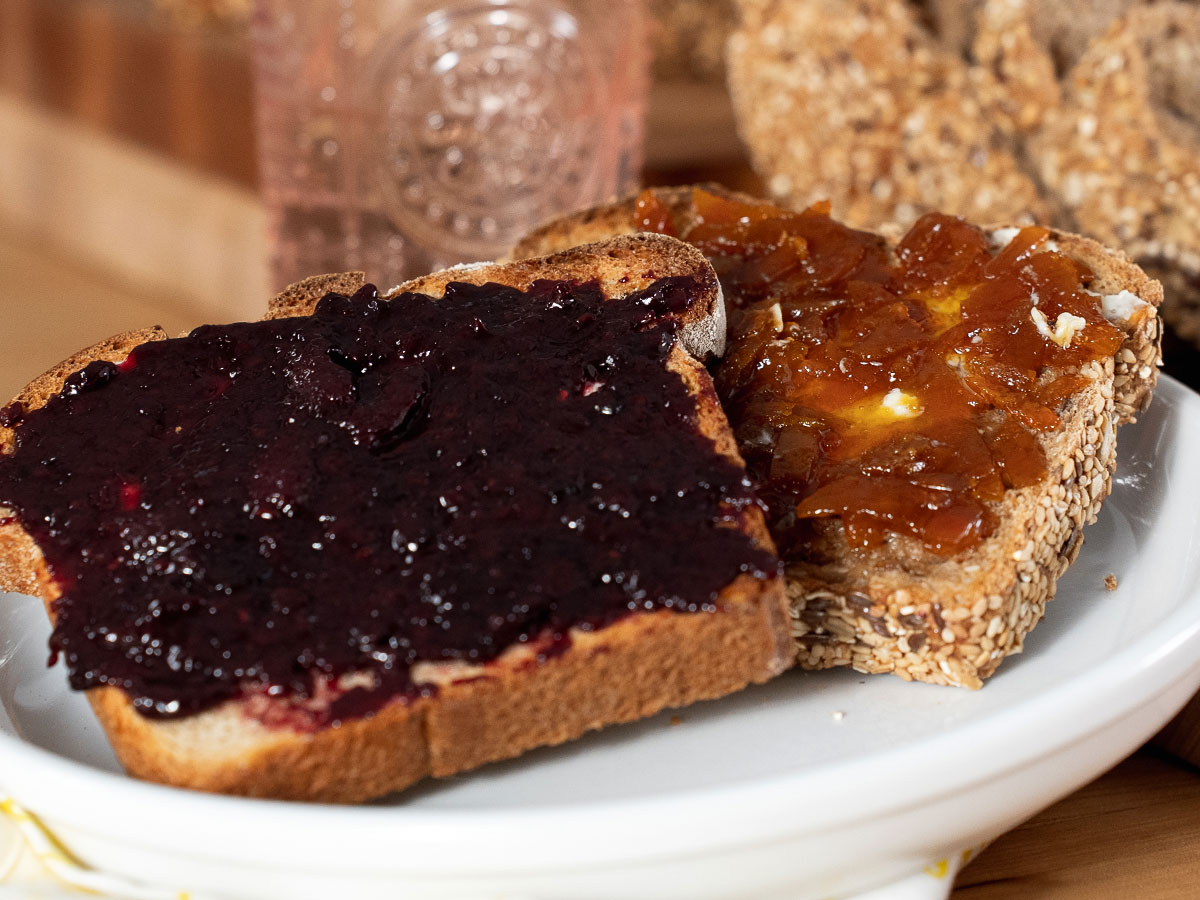 Learn to make two of Craig's favorite fresh fruit toppings for toast – his Aunt Betty's "Marmalade" and a Simple Berry Spread – neither requiring advanced canning knowledge or equipment.

*Note: An active sourdough starter is required for the Multi-Grain Super Seed bread. If you don't have one, basic instructions are provided on how to create and maintain one.

Class Content

Lesson previews are free to enjoy. All others are available after purchase :-)

Get Instant, Unlimited Access
Watch videos at your own pace, revisit sections & download recipes as many times as you'd like… all from the comfort of your own home.