Join German Master Baker Pablo Puluke Giet to learn how to make two delicious, rye-based German breads – a Holstein Vollkornbrot from the North and a Bavarian Hausbrot from the South.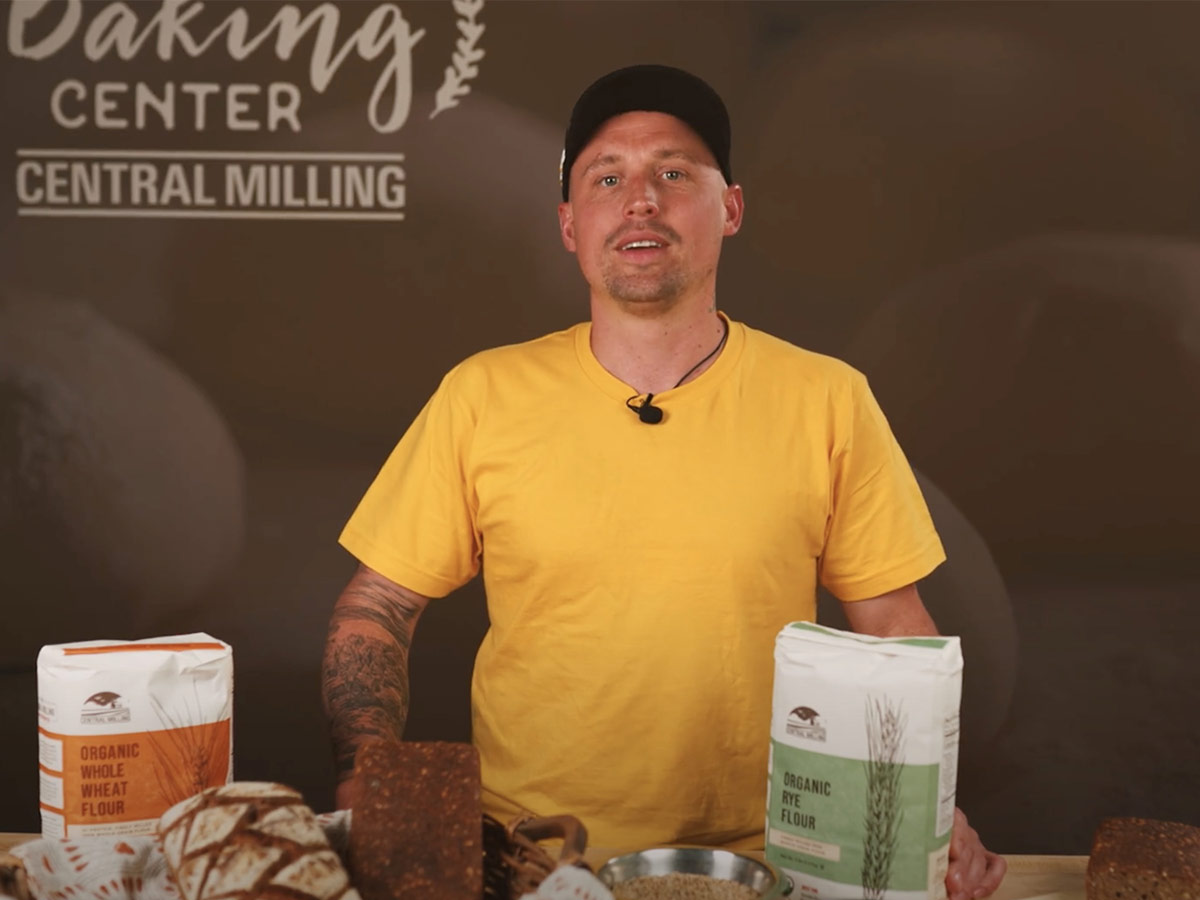 Learn about important baking characteristics of Rye as well as the differences between it and it's more familiar counterpart: wheat.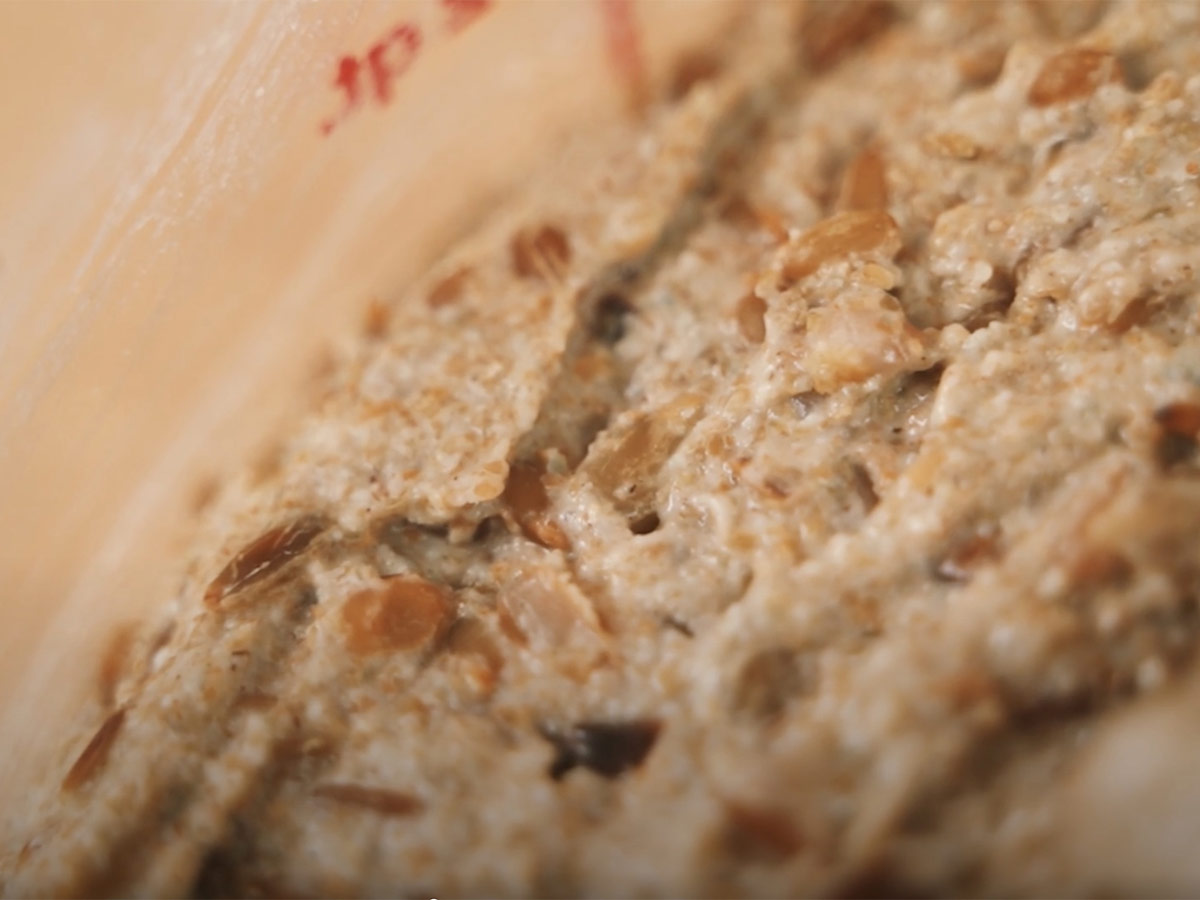 Work with prefermented dough

Both formulas feature a portion of dough that has been prefermented with sourdough. *Note: having an active sourdough starter is required for this class.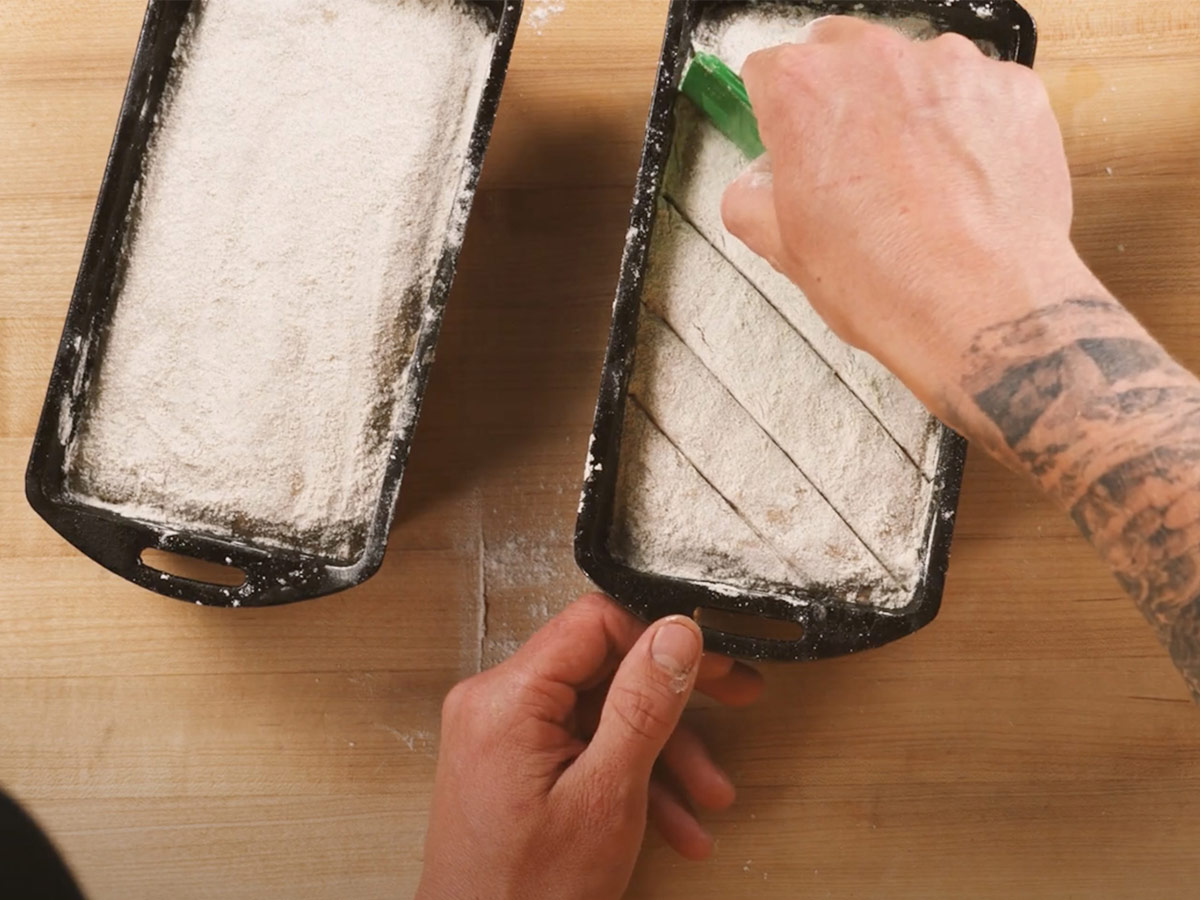 Advanced bread-making skills

Learn how to mix by hand, handle & shape high-hydration doughs, and coax amazing flavor and texture out of whole-grain breads.

Get Unlimited Access
Sign up for instant, unlimited access to all class content and learn at your own pace, from the comfort of your home…