About Your Teacher

Jeffrey got his start working for the acclaimed Chef Thomas Keller, leading teams in Las Vegas, Napa, and Beverly Hills. His adventures have allowed him to bake everywhere from Tokyo to Paris, including an opportunity to be featured on Food Network's Best Baker in America. One of Jeffrey's highest honors was competing with Team USA in the 2016 Coupe du Monde de la Boulangerie – the World Cup of Baking.

Recently, he's been very busy (along with his partner Annarose Davis) overseeing pastry operations for Thorne Family Farm in Malibu, CA and getting his own bakery – Varsity Bakery – up and running in Culver City, CA.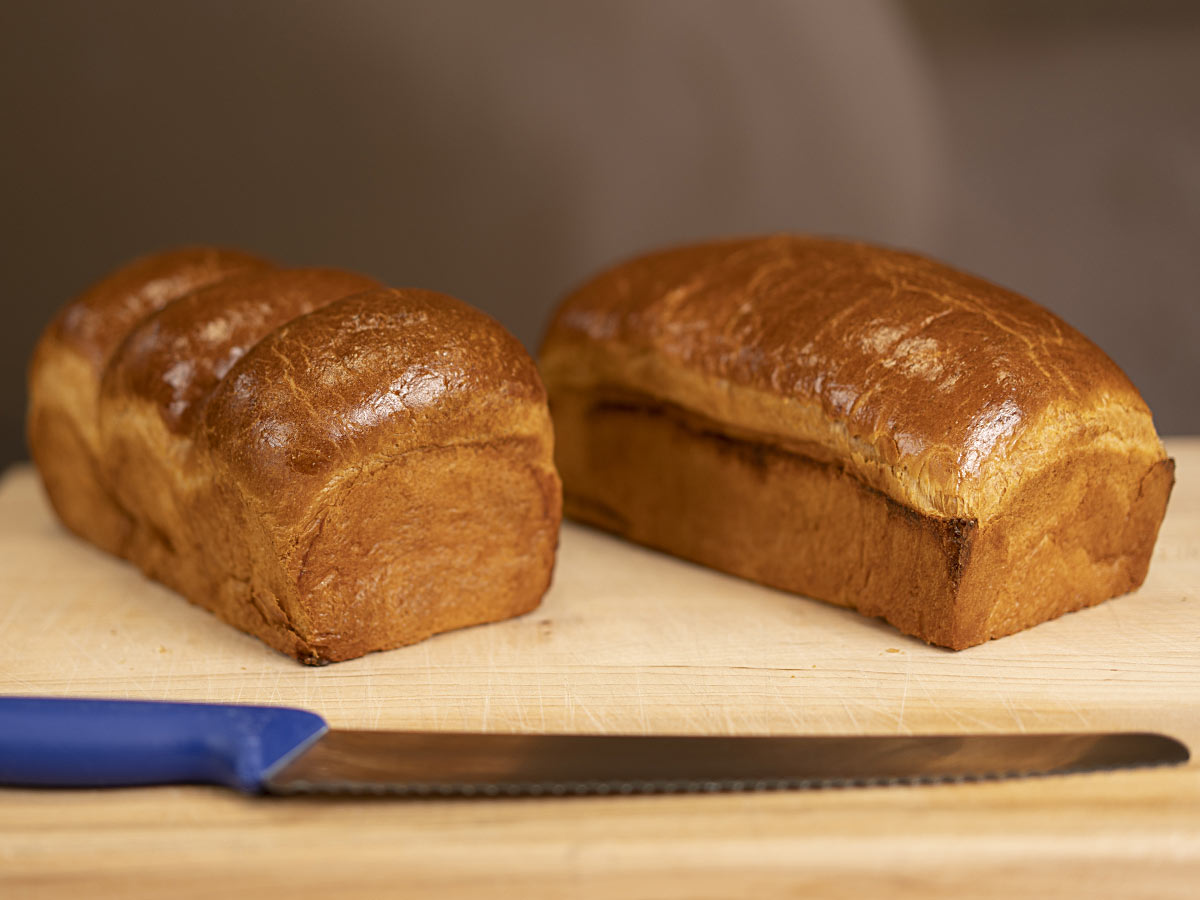 Learn how to transform the same brioche dough into two delicious breakfast pastries AND how to bake an amazing loaf of brioche (for the bostock) that can be enjoyed on its own or in any recipe that calls for brioche.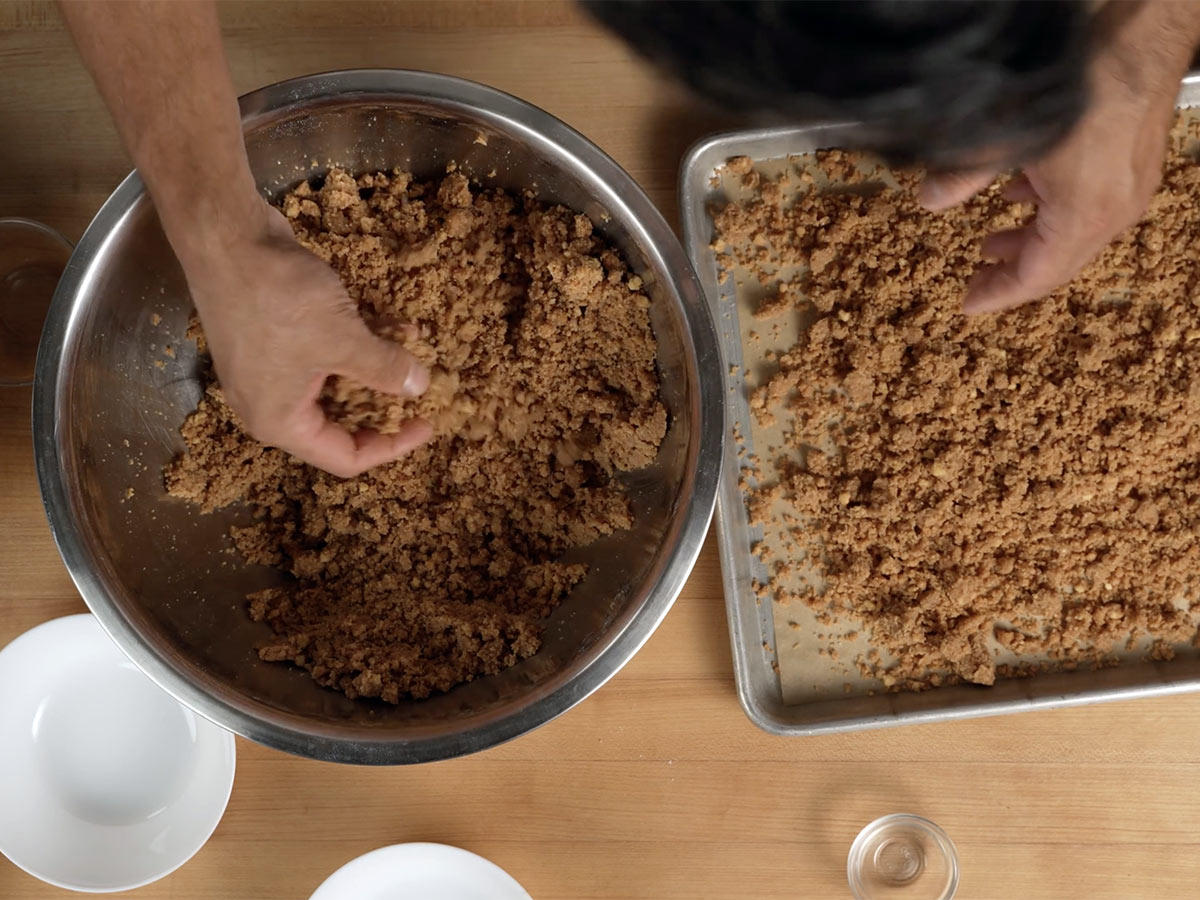 Fillings & toppings galore!

By the end of the class, you will have learned how to make Pastry Cream, Almond Cream, (Cake) Crumb Topping, Flat Icing, Citrus Syrup, and more. Did we mention brioche??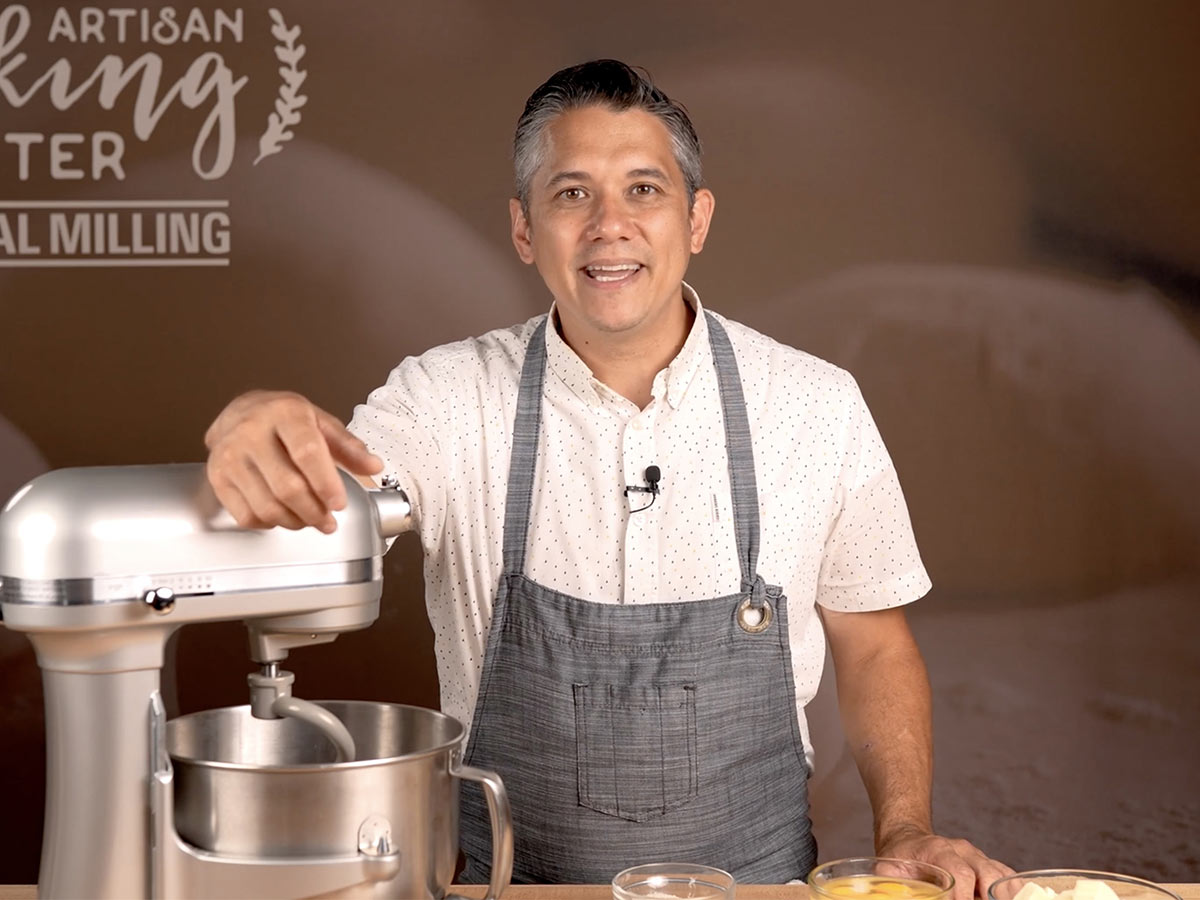 Gain invaluable insights from a professional who has baked for some of the most respected culinary brands around. Enjoy bonus content about seasonal takes on each of the products you'll make in the class.

*Note: An active sourdough starter is required for the Sourdough (Discard) Coffee Cake. If you don't have one, basic instructions are provided on how to create and maintain a sourdough starter.

Class Content

Lesson previews are free to enjoy. All others are available after purchase :-)

Get Unlimited Access
Sign up for instant, unlimited access to all class content and learn at your own pace, from the comfort of your home…