Learn to make four different pizzas (with four different doughs) featured in Peter's latest cookbook – The Pistachio Pesto, The Hellboy, The Monte Cristo, and The Chicken, Bacon & Ranch – originally made famous by innovative pizza makers around the US.

About Your Teacher

Peter Reinhart is one of the most respected baking educators in America, currently a Chef on full-time assignment at Johnson & Wales University in Charlotte, NC.
He is an influential author with 13 cookbooks about bread- and pizza-making under his belt including the 2002 James Beard Book of the Year, The Bread Baker's Apprentice, and his latest –the inspiration behind this class – Pizza Quest: My Never-Ending Search for the Perfect Pizza.
He is also the host of Pizza Quest – a video podcast that explores the delicious world of pizza – where much of the material for his book originated.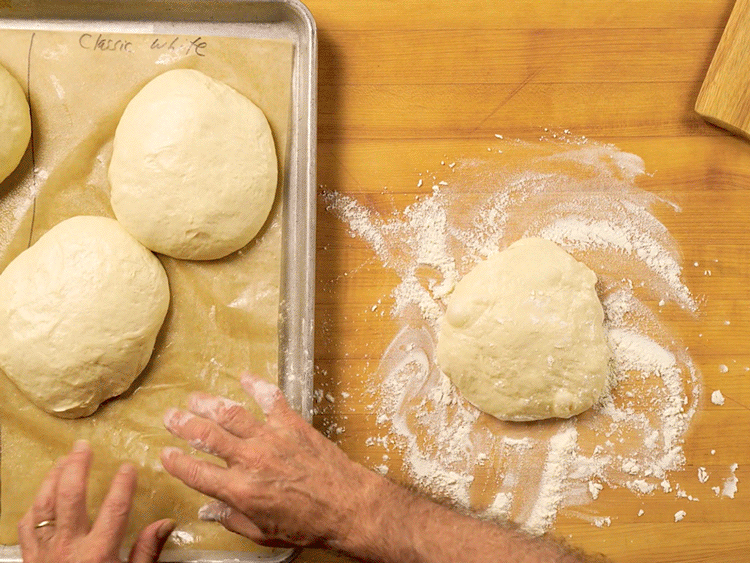 Learn to make Classic White, Sourdough,* Neapolitan-Style and Pan pizza dough. With these recipes under your belt, you can make nearly any pizza you can dream up!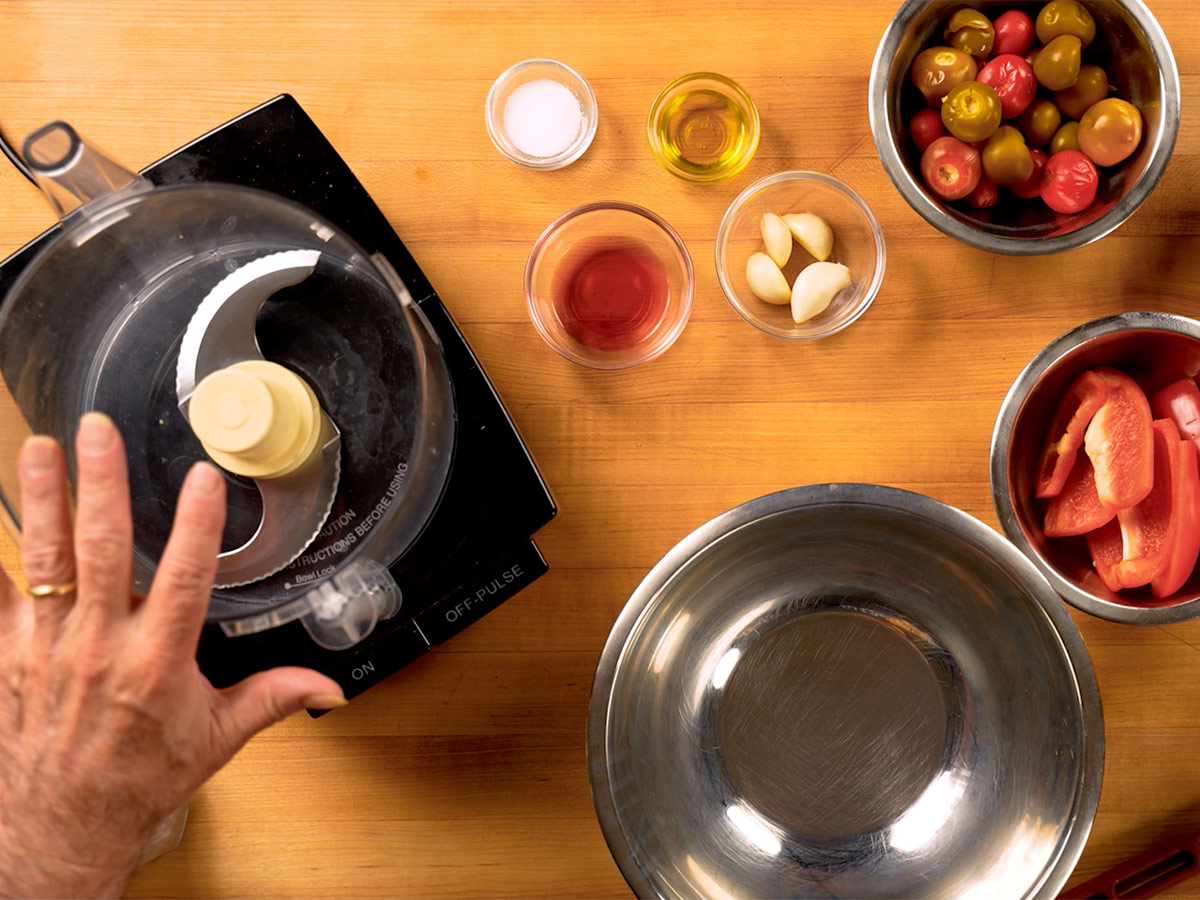 Make & top your pizzas with a Crushed Tomato Sauce, creamy Pistachio Pesto and a zesty Secret "Sauce" that Peter also calls "makes anything taste better sauce."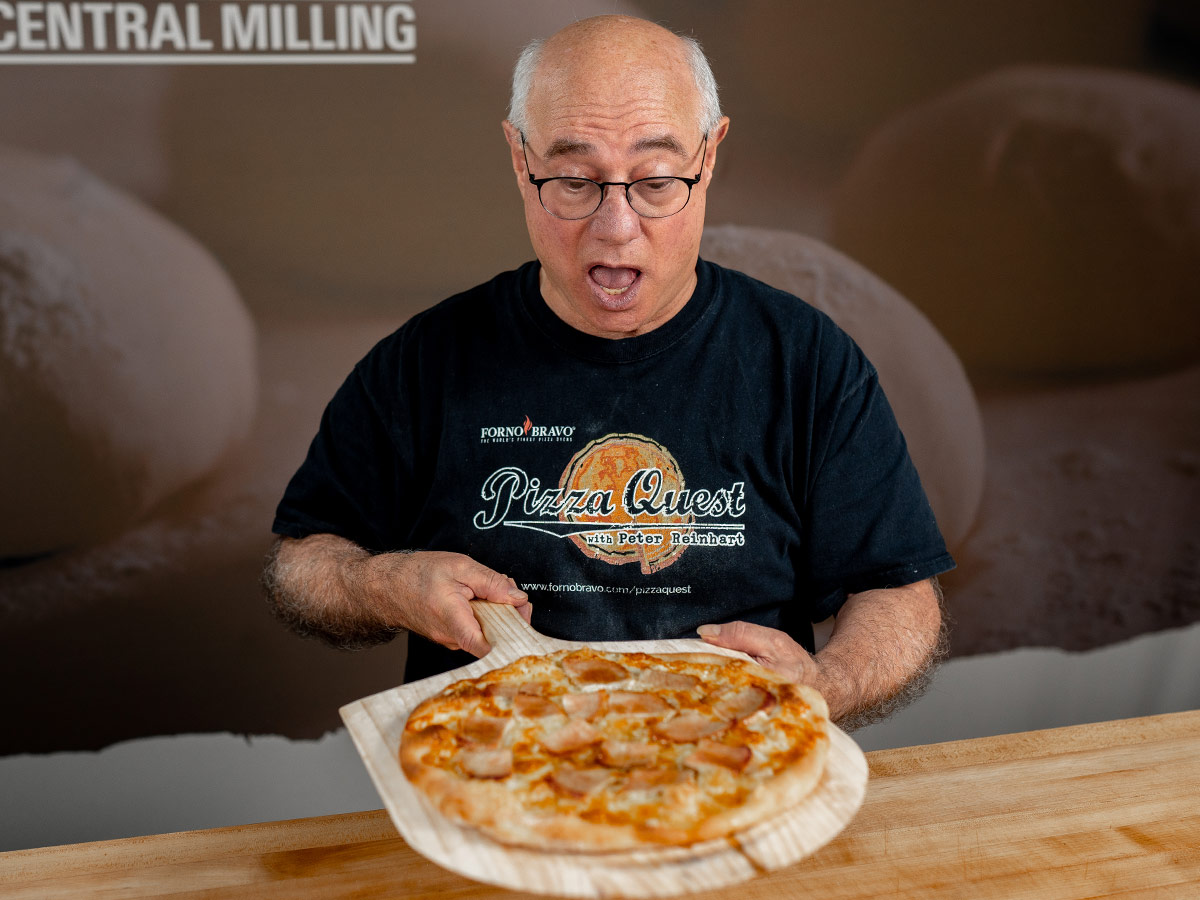 Advanced pizza-making skills

From dough mixing and stretching, to topping, finishing and baking, join Peter on a knowledgeable (yet accessible) quest to make the perfect pizza.

*Note: An active sourdough starter is required for the Sourdough Pizza Dough. If you don't have one, basic instructions are provided on how to create and maintain a sourdough starter.

Class Content

Previews lessons are free to enjoy. All others are available after purchase.

Get Unlimited Access
Sign up for instant, unlimited access to all class content and learn at your own pace, from the comfort of your home…