About Us

Artisan Baking Center is a state-of-the-art baking R+D and culinary education facility run by Central Milling in Petaluma, CA.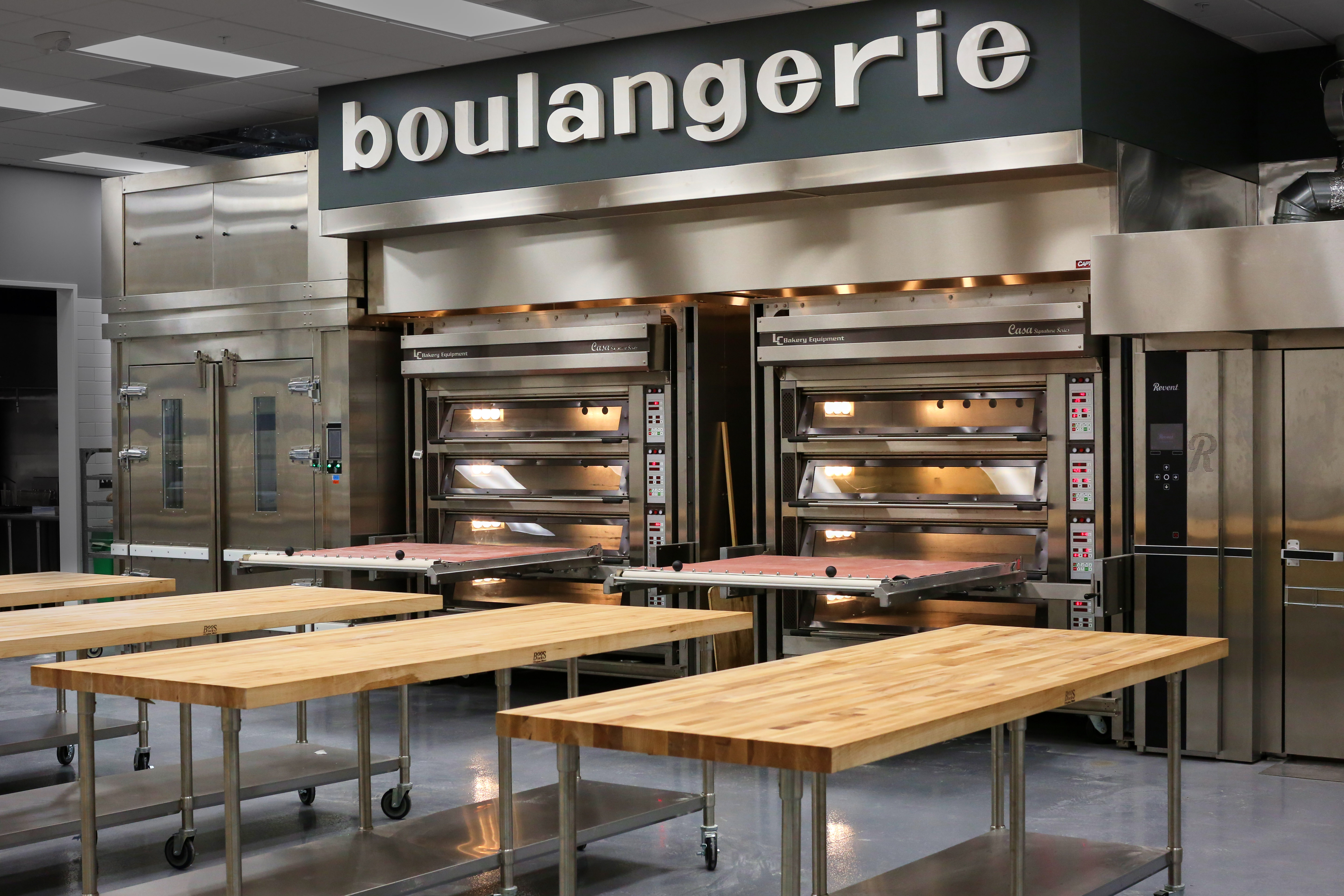 Whether you're just getting started with sourdough bread baking, looking to level-up your pizza-making skills or want to try your hand at pastry, our online baking classes are perfect for at-home artisans of all levels. Our classes – taught by some of the best bakers in the US – promise to go beyond simply teaching you how to make a couple recipes. Along the way, our teachers will share tips and tricks gleaned from years of professional baking experience.
So pick a class and join us for the only home baking education you'll ever knead!
» Looking for in-person classes? Click here.

Stay up to Date
We're releasing new baking classes every month! Sign up to receive news & offers from Artisan Baking Center and Central Milling: