Learn how to make a classic New York-style Pepperoni pizza, a Sicilian pizza called the "Peppadew Picante" and an award-winning thin-crust pizza called the "Cal Italia" – PLUS a bonus fried calzone!

About Your Teacher

Tony Gemignani is the reigning world champion of pizza. He is a 13-time world pizza champion (for baking as well as acrobatics), 5-time Guinness Book of World Records inductee, 2022 Pizza Maker of the Year, and official U.S. Ambassador of Neapolitan Pizza by the city of Naples – a prestigious title only given to three people in the world.
Tony helms an impressive collection of restaurants encompassing over 30 locations; his flagship concept Tony's Pizza Napoletana recently being named the Pizzeria of the Year by 50 Top Pizza USA. He is also the author of two Pizza cookbooks, including 2014's Pizza Bible and a children's book called Tony and the Pizza Champions.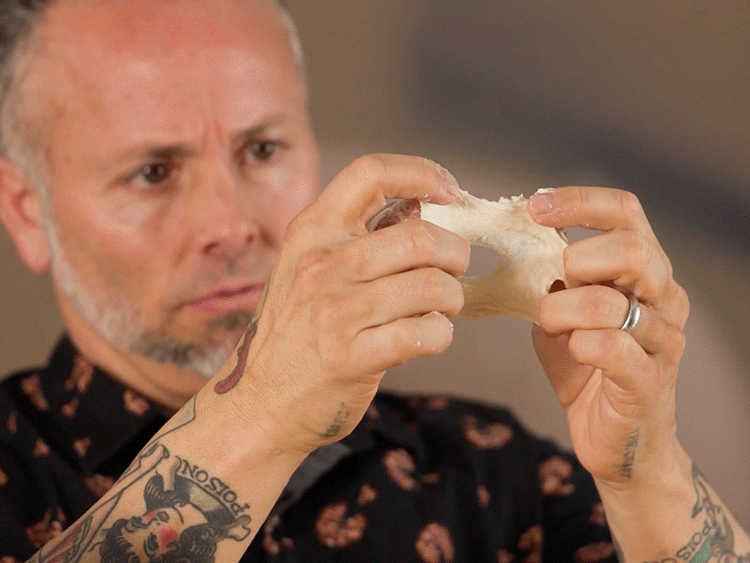 Masterfully Simple Recipes

Simplify + level-up your pizza making at the same time while you learn how to make 3 world-class pizzas with 1 versatile "universal" pizza dough and a delicious homemade sauce.

World Champion Tips & Tricks

Learn invaluable lessons about pizza making such as how to develop a more flavorful dough, get better results in your home oven, and the importance of adding toppings after your pizza is baked.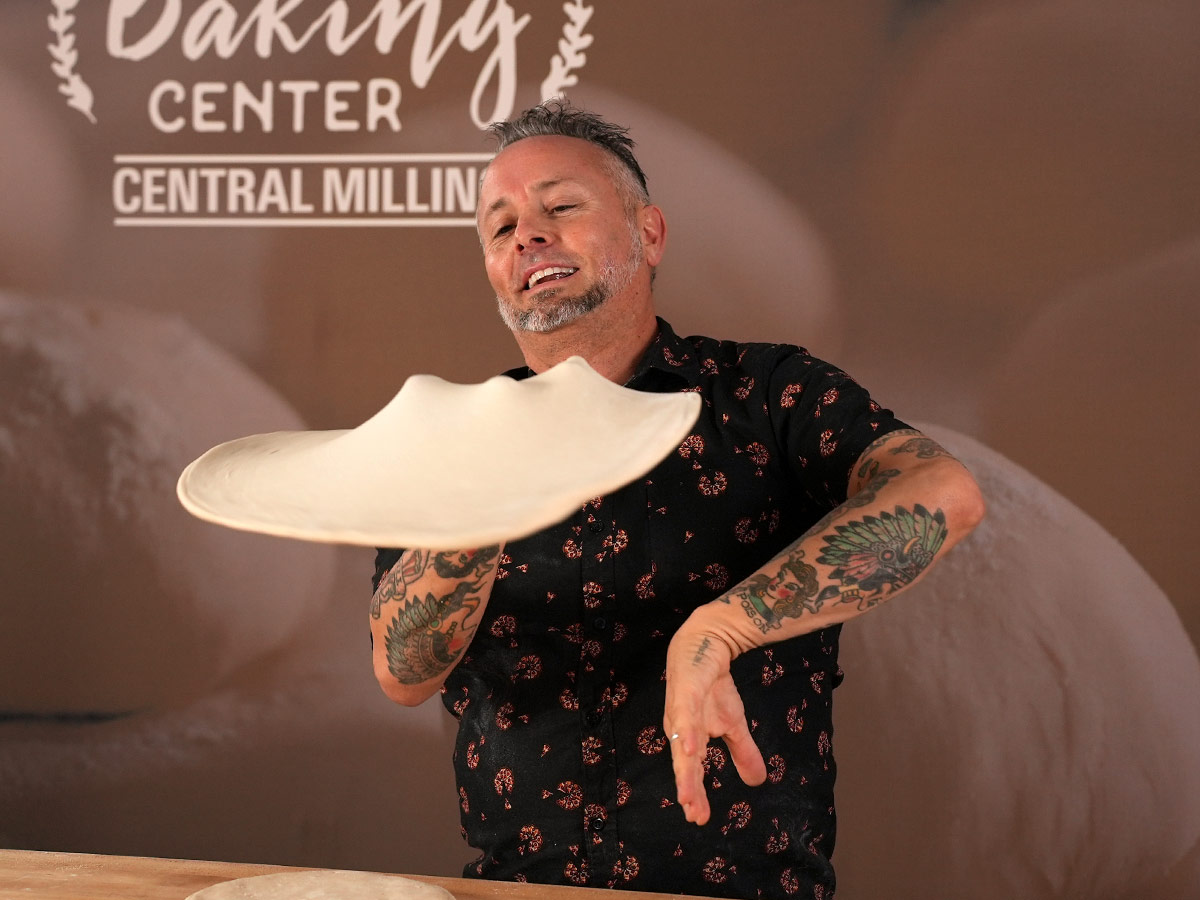 Have fun with Tony as he teaches you how to toss pizza like a pro. Then, using the same universal pizza dough + sauce, learn how to make an amazing broccoli rabe fried calzone!

Class Content

Previews lessons are free to enjoy. All others are available after purchase.

Get Instant, Unlimited Access
Watch videos at your own pace, revisit sections & download recipes as many times as you'd like… all from the comfort of your own home.